China is reported to have sent more vessels near the oil drilling rig in Vietnam waters making the total number to 134. In other hand, aircraft number was decreased. Mr. Nguyen Van Trung, Deputy Director of the Fisheries Administration of the Ministry of Agriculture and Rural Development, informed that Chinese ships in Vietnam's waters had increased significantly from 119, 3 days ago, to 134. A lot of Chinese wooden fishing boats have been detected.
The Chinese aircraft have been seen to fly at higher altitude few days ago. Earlier, an incident has been reported when a Chinese tug boat opened fire with water cannons on ships of the Vietnam Coast Guard and fishing administration forces, which were trying to express the Vietnamese opinion over the China's intention to place an oil drilling rig and vessels in the Vietnam's exclusive economic zone.
A curious fact has been spotted, the Chinese wooden fishing boats are seemed to have been reinforced and covered with steel. This is considered as a preparation for a possible collision with Vietnamese fishing vessels. 2 days ago, Vietnamese law enforcement forces ships made an attempt to come closer to the Chinese oil drilling rig, known as HD-981, and to warn China to call off its vessels from Vietnam's waters. The Vietnamese ships did not have any chance to get closer to the oil drilling rig because their attempt was prevented by Chinese ships. In this dangerous situation the Vietnamese ships tried to avoid a possible collision.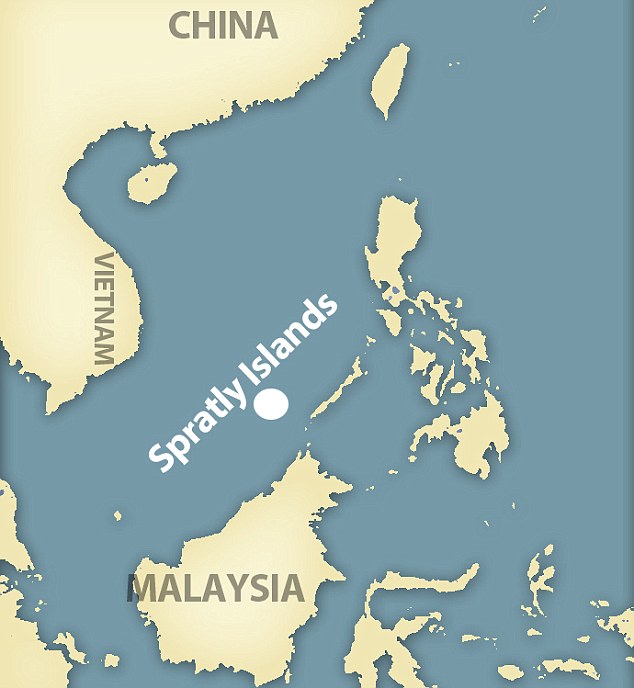 Related news:
Chinese rig escalates tension between China and Vietnam