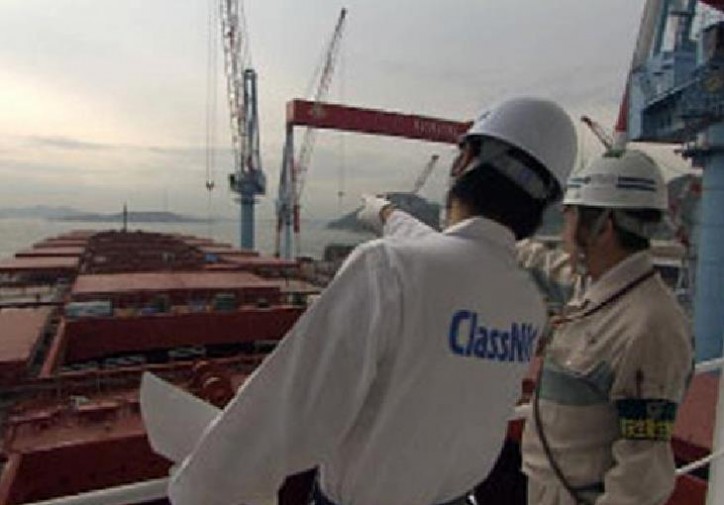 On May 8th, the leading classification society that is ClassNK, with Noboru Ueda as active Chairman and President, made an announcement regarding the release of several amendments to its Rules and Guidance for the Survey and Construction of Steel Ships.
ClassNK does reviews, updates and amendments to its technical rules and guidance on a continuous basis along the lines of its numerous efforts towards improving the safety of both life and property at sea, and in order to sufficiently protect the marine environment.
The above-mentioned Rules and Guidance are regularly the subject of amendments in order for them to be in accordance with the latest results of researches regarding damage investigations, and with international convention changes, requests from the maritime industry, national regulations and IACS Unified Requirements.
The amendments in question, which were carried out on May 8th 2015, feature the ones below:
• In order to be in accordance to international convention changes – requirements relating to Means of Escape from Machinery Control Rooms and Main Workshops;
• For achieving a level of compliance with the latest of IACS Unified Requirements – requirements relating to Installation Positions of Fixed Hydrocarbon Gas Detection Systems;
• As a response to an industry request - requirements relating to Propeller Shaft Condition Monitoring Systems;
• In order to comply with results from recent research and development projects – requirements relating to Material Factors of Rolled Stainless Steel and Stainless Clad Steel Plates.