Varun Shipping is to experience some significant changes, after the Bombay High Court gave the go-ahead to one of the biggest Indian shipping companies' business restructuring proposal.
Varun Shipping has gone through some major financial issues and is now to be split into 2 separate listed entities: Varun Resources Limited (VRL) and Varun Global Limited (VGL). VRL is going to handle all shipping business –related agendas and VGL will take care of ship management and shipping investment business.
Both companies are going to be listed independently on the stock exchange. As of the moment, they are completing all formal procedures regarding the allotment of the shares.
Along the lines of the split, all shipping business –related debts have been handed over to VRL, which has managed to restructure its debt via the Joint Lending Forum (JLF) mechanism that was devised by India's Reserve Bank.
Due to the JLF package, the company has received a one-year moratorium period with the overall debt repayment having been spread over the course of eight years. Additionally, the banks have also given their agreement for converting their rupee loans to USD, thus cutting the effective interest rate from the 12-13% range down to 6-7% in USD terms.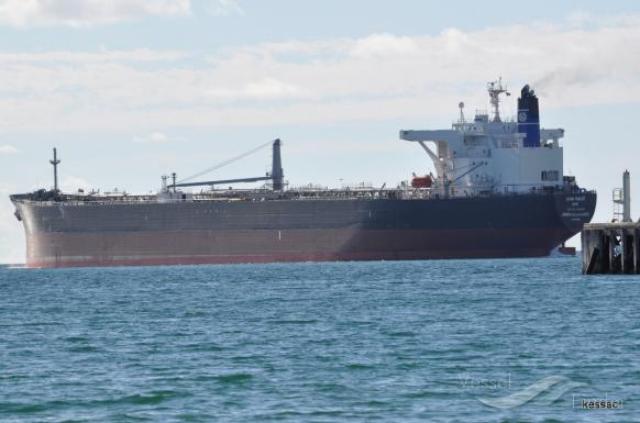 Photo of Ambra Bhavanee: kessac