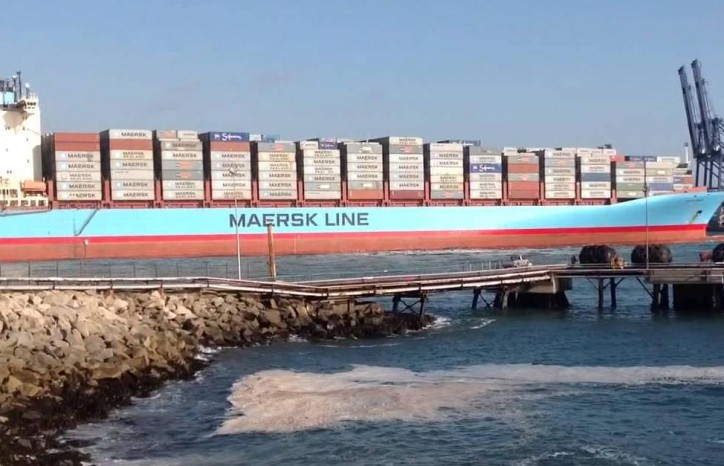 The 2M alliance, comprising Maersk and MSC, has announced the addition of Haifa Port to its East-West Network.
According to the cooperation agreement with the Israeli port, the vessels of the 2M fleet will call at Haifa every week en route to the Adriatic sea.
The first vessel to call at the Israeli port will be the Gustav Maersk. The 373-meter ship is expected on October 15 when it will also become the biggest containership to ever dock at Haifa Port.
Mendi Zaltzman, CEO of Haifa Port, commented:
"In recent years we have prepared ourselves to take on these challenges, and we have won full global recognition for this terminal's ability to uphold the highest international standards. We welcome any opportunity to demonstrate our outstanding capabilities to shipping line decision makers worldwide."
He also added that Haifa and its workers were ready to take this great challenge.