This two-minute video is recorded by Deck Cadet and student of the Merchant Marine Academy of Aspropyrgos (Greece) Vasileios Sofikitis and it was made from footage he collected during the transatlantic voyages he did in the last three years of his life.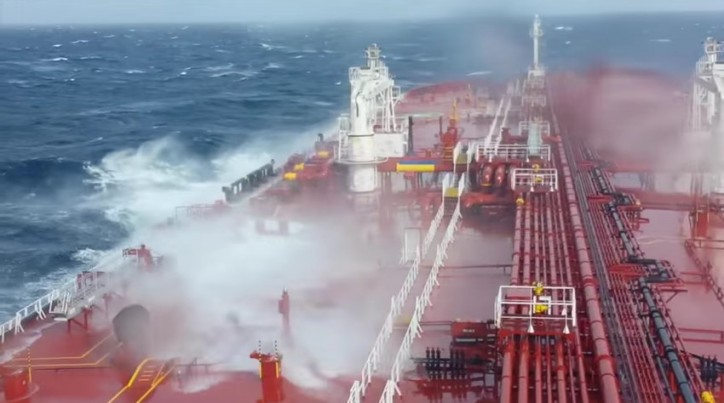 In his own words: "When making this video my only purpose and objective was to be able to somehow disseminate the hope and the happiness life at sea offers to me and enable other young and not only young people to see what is it that makes life at sea so interesting, thrilling, funny, exciting, moving or at times even breathtaking! This video also shows that during the difficult times in terms of economical problems, disoccupation, immigration and of any other difficulties that Europe and Greece are now facing, there are still a lot of ways and industries like the Shipping Industry where the dreams of young or ambitious people can become a reality!"
The video is also representing Greece in an international video contest that is being held due to the SEEfest Film Festival in Los Angeles, California.