Astomos Energy Corporation (Astomos) and Elgas Limited (Elgas), Australia's leading LPG marketer and distributor have signed a Memorandum of Understanding (MoU) for the further study of LPG as a ship bunker fuel (LPG bunkering).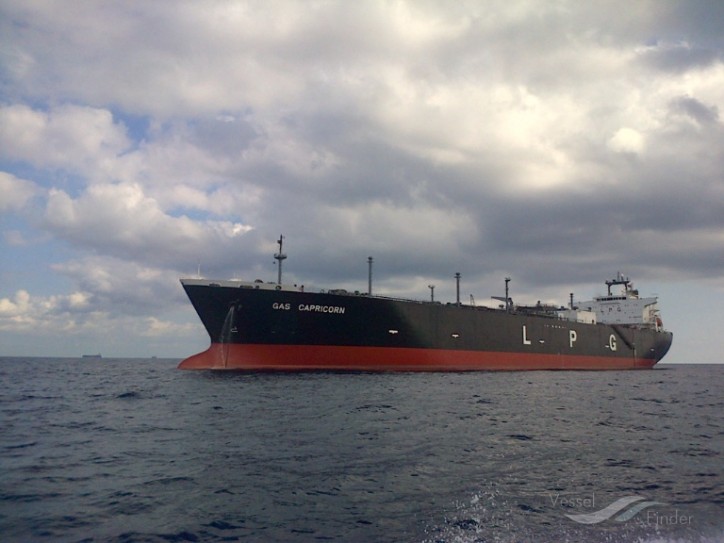 LPG bunkering is a possible solution to meet the International Maritime Organization (IMO) shipping fuels SOx limit of 0.5% from 2020.
This MOU will enhance cooperation between Astomos and Elgas across all aspects of LPG bunkering including the sharing of information, research and development and collaboration in securing global supply sites for LPG bunkering within the Asia Pacific.
Over the past few years Astomos and Elgas have developed a strong business relationship in the field of seaborne LPG trading. This MOU will strengthen the relationship between the two companies and will contribute to the expansion into new business areas.
Source: Astomos