DOF Subsea has been awarded a long-term time charter contract for one of its larger construction vessels.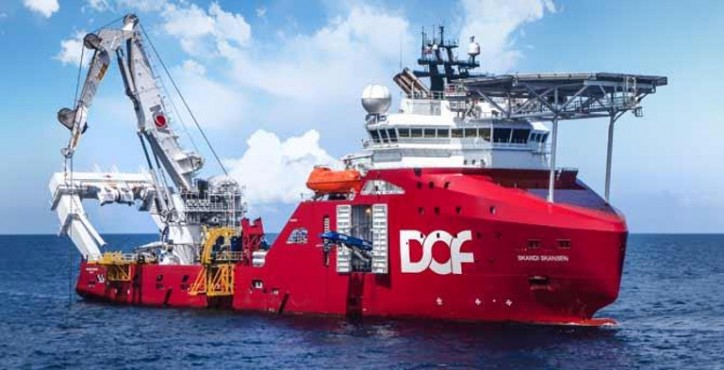 The new contract will commence as the current contract expires in August 2019. The new contract expires in April 2022.
The company has not revealed any details about the value of the contract nor the client.
Source: DOF Subsea