Rolls-Royce has obtained an agreement with the Qatar Coast Guard to provide Rolls-Royce MTU high-speed engines and appliances of waterjet propulsion systems. They have to serve 17 fast patrol vessels that are being built at Turkey's Ares Shipyard.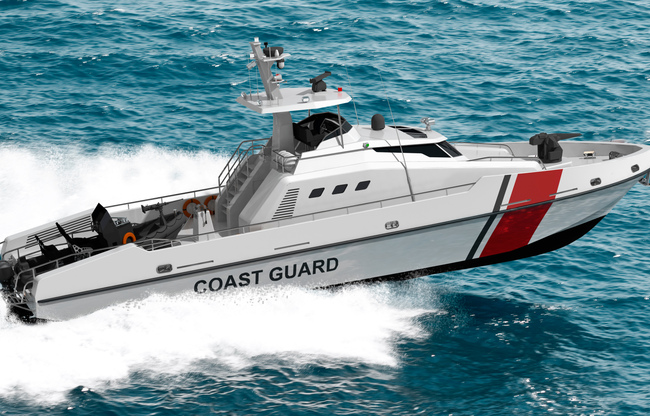 Photo: Ares Shipyard
According to the company, the agreement represents the biggest single order for maritime exports for a Turkish shipyard. It is also one of the most important for fibre-reinforced plastic (FRP) patrol boats. Everything will be constructed out of forward composite ingredients. The supply range comes to a total of 46 waterjets and engines and encompasses three various craft's sizes.
Rolls-Royce Kamewa 50A3 series waterjets and MTU 12V2000M84 diesel engines will be positioned on five 24 m Ares 75 Hercules patrol boats and 10 of the 34 m Ares 110 Hercules model. The two biggest craft, namely the 47 m Ares 150 Hercules model, will each present three MTU Series 4000 diesels and twin 71S4 water jets with B4 auxiliary engines.