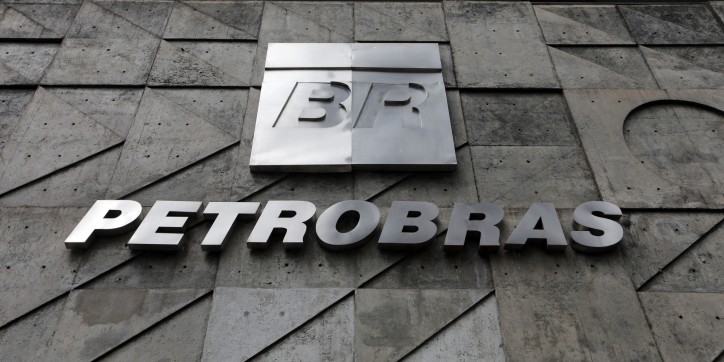 Petrobras corruption scandal has developed new dimensions as Fernando Soares, who was indicated in bribery charges, called for his defense in court executives from South Korean giant Samsung Heavy Industries, as well as witnesses from Japan, the Netherlands and Cayman Islands.
Last Wednesday, during the hearing in the federal court in Curitiba, Soares was appointed as the middlemen, who arranged the payments between former Petrobras executives, among which is the former director Nestor Cervero and Korean shipbuilding firm. The prosecution just came out with the information about paid by the Korean company bribes and money laundering. Though the accusations, none of the Samsung Heavy Industries representatives have been charged, yet.
In a media release, Edson Ribeiro, the lawyer of Nestor Cervero, claimed the called witnesses might prove that there were no irregularly deals between Prtrobras management and the Korean shipbuilder, during the period between 2006 and 2007.
The Petrobras scandal is on its way to get even bigger as the Suprime court required the opening of investigations into anothe 54 people, most of whom are politicians.
The current president of the country, Ms. Dilma Rousseff, was a chairwoman of the board of directors of Petrobras from 2003 to 2010, when is supposed that much of the bribes happened. Under a vow the president denied to have any knowledge of what happened during that time, though statistics show every third of four Brazilians does not believe her. This makes her position very insecure in time when the country should fight against drought, weak economy, high unemployment, lower commodities prices. Due to the scandal, the country has already lost a few investment projects.
Therefore, Petrobras case is believed to be Brazilian largest ever corruption scandal, involving the names of politics the investigation may last for years before the truth gets revealed.
Related news: Rolls-Royce dragged into Petrobras bribery scandal