This morning could have turned out to be quite the catastrophe for the Ganda cargo vessel (2,637 DWT) sailing under the Maltese flag and the Turkish Erdemler 5 ferry as the two vessels came together at roughly 1 a.m. while sailing in the Dardanelles, off the Gelibolu district of Turkey's Gallipoli port.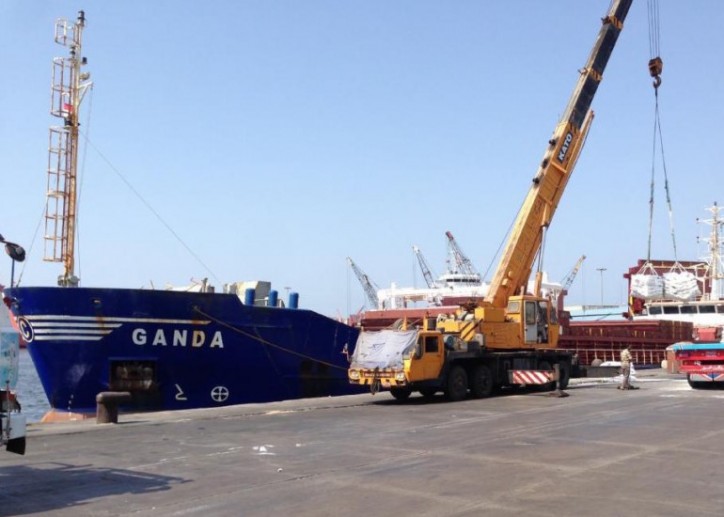 According to reports by Turkish media sources, the two vessels brushed up alongside one another, and it was only the last minute action of the two crews that neglected the possibility of a grave outcome for the ferry which had passengers and vehicles on board.
The two ships were both damaged. As a result Ganda was anchored near the area of the incident while the ferry was taken to the Port of Gallipoli to be thoroughly assessed.
Ganda was en route from Russia's Rostov to Albania's Durres at the time of the incident. The vessel had previously called at Istanbul.