The Bay of Plenty Regional council report has concluded that the MV Rena wreck should stay on Astrolabe Reef.
Regional council chief executive Mary-Anne Macleod confirmed the full removal is possible but not feasible.
"The report concludes that the damage already caused by the grounding, coupled with the difficulty and high health and safety risks of full wreck removal, essentially restricts the options available, " she said.
The Rena wreck has been laying on the reef near Tauranga for three years. The vessel ran aground spilling oil, shipping containers and debris into the ocean in October 2011. The disaster became the worst maritime one in the history of New Zealand.
According to Ms Macleod, a salvage would possibly result in further damage to the structure and ecology of the reef and further contaminants discharge. The council recommends that the owner should remove remaining sections of the bow, clear debris and work to remove copper. Daina Shipping should also work closely with Maori, conduct underwater surveys and prepare a plan for monitoring.
Earlier this year, the government proposed that the owner should remove the bow section of the wreck and its debris but to leave the stern section. The Labour Party and local Maori insist for the removal of the whole wreck.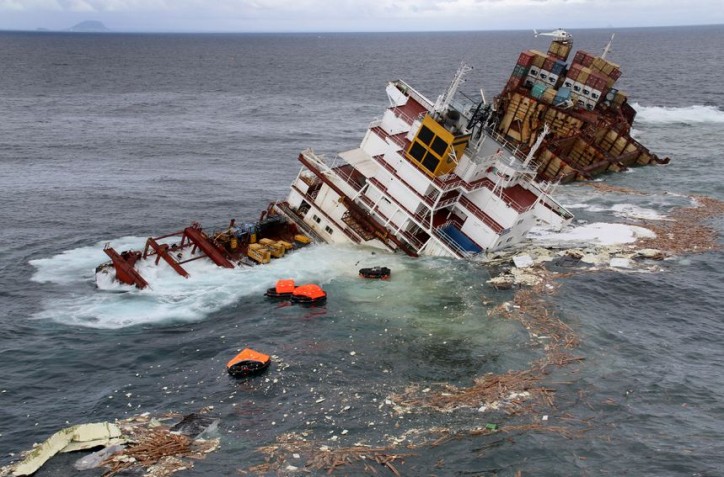 Relevant news: ATBS concludes crew of Rena were fatigued