Turkey's state-run news agency says Turkish forces, acting on a tip, have conducted an operation on a Bolivian-flagged ship in international waters off the coast of Libya and seized 13 tons of marijuana. It was Turkey's first anti-narcotics operation in international waters.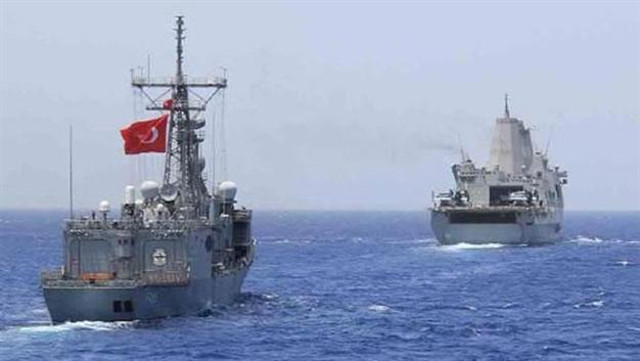 Anadolu Agency says Wednesday (Jan 6) the operation, which was supported by air power, was conducted northeast of the Libyan port of Tobruk by the Turkish coast guards.
The agency says it was launched late Tuesday (Jan 5) in cooperation with the Bolivian government, following a tip received by the Turkish security department's anti-drugs units.
Anadolu says the ship was being brought to Turkish territorial waters where the legal proceedings would begin. Ten suspects of foreign nationality detained on suspicion of drug smuggling in the operation are also being brought to Turkey.
Source: AP