The Australian authorities have banned a Bahamas-flagged ship from Australian ports for six months after the ITF complained that it had not paid wages due to the crew for several months, in breach of the Maritime Labour Convention 2006.
The Australian Maritime Safety Authority detained the Greek-owned bulk carrier MV Rena for repeatedly failing to pay outstanding wages and maintain a safe workplace for its crew. An inspection of the ship while it was in Hay Point, Queensland found a range of serious deficiencies. As well as failing to pay a total of AUD53,000 owed to the crew, the ship's emergency generator failed to start, as did the lifeboat starting arrangements, and there were shortcomings in the safety management system.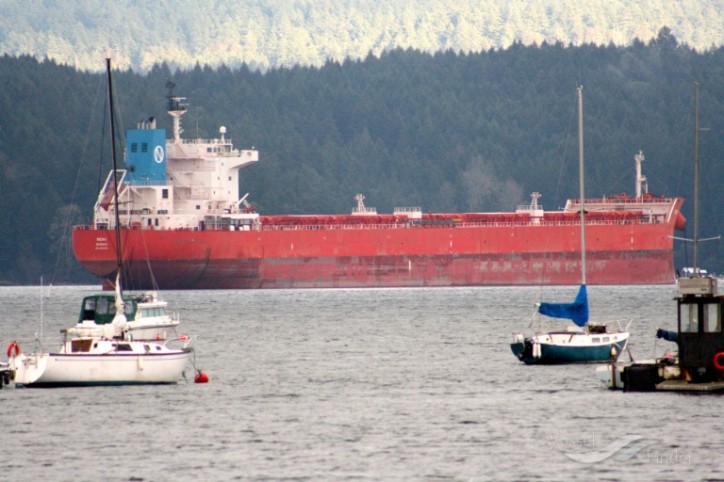 The Rena is a repeat offender. It had previously been detained in Australia in February 2017 for serious deficiencies, including the crew working excess hours.
The AMSA commented that: "The ship is not being operated to meet applicable minimum standards …The length of time taken to rectify the outstanding issues, particularly in relation to crew welfare, is completely unacceptable."
The ship has been banned from Australian waters until February 2018, and is threatened with further bans if it is detained again for any further serious deficiencies.
Source: ITF