Dutch government launches a case at the maritime court in an attempt to release the Greenpeace crew members blamed in piracy.
Dutch government
asked Russian authorities to free the ship
Arctic Sunrise
and the
30 Greenpeace crew members
before the International Tribunal for the Law of the Sea (
ITLOS
) at Hamburg.
It announced in its statement:
"Because the Netherlands find that the ship's release and the freeing of the crew is an urgent matter, it has now decided on this step."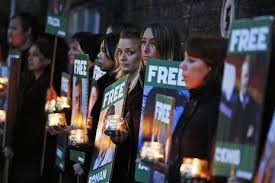 The 30 Greenpeace activists are accused in attacking a Russian oil platform and piracy. The punishment for that crime is 15 years and Dutch government is trying to avoid such development of the case.
Greenpeace activists
are to stay till the end of November in pre-trial detention at Murmansk, city in Russia's European Northern territories.
Several attempts were made to release Greenpeace activists under warranty but Murmansk court denied them, despite the global public actions for their liberation.
Dutch authorities announced that a hearing should take place in two or three weeks before the Hamburg tribunal. The Hamburg tribunal in turn is to judge in 1 month term.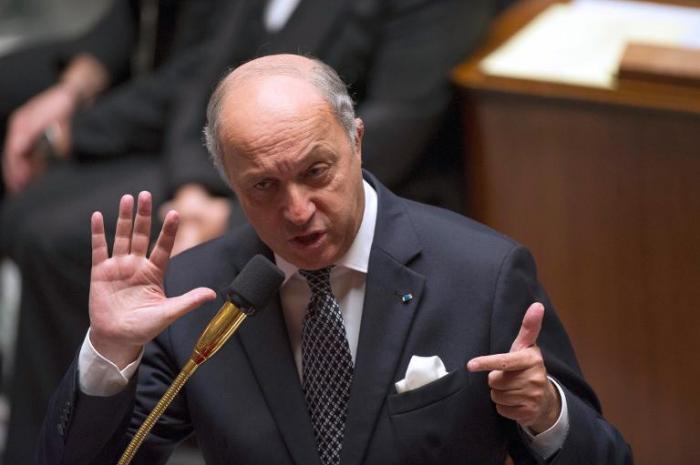 The government of the kingdom of the Netherlands took judicial actions two weeks ago, attempting to solve the case in a friendlier manner. There was no reply on behalf of the Russian authorities and Dutch diplomats are in their right to demand before the tribunal to solve the case in a short 1 month term.

The
ship Arctic Sunrise
is registered in the Netherlands and this is the first time, Dutch government launches a case at the maritime court.
Greenpeace comments that the efforts of the Dutch government are not likely for a government and that these measures are intended to give their activists the chance to wait for the decision of the Hamburg based tribunal in their own countries.