MSC urges Antwerp to expand the port (the Deurganck dock). Mediterranean Shipping Company is one of the leading container shipping companies in the world and is part also of the so called P3 Network, needs more space to use 18,000-TEU large vessels.
A year ago, across the River Scheldt in the Delwaide dock the company handled 4.6 million TEU. The dock is located at the right side of the river and has enough space to be expanded. The P3 Network including the giant shipping companies Maersk, MSC, CMA CGM needs more space for the constantly growing mega ships.
The Antwerp Port Authority will start the bidding for the enlargement of the Deurganck dock. The project is expected to finish in the middle of 2014. The port structure will be upgraded considerably in order to handle the mega ships. The most of the marine traffic of the biggest ships of MSC pass through the Antwerp Port. Berendrecht Lock has one of the highest draught limits 13,5 meters, but is smaller (16 meters) for the draught details of the Maersk's Triple-E ships or the ships of class Marco Polo operated by CMA CGM.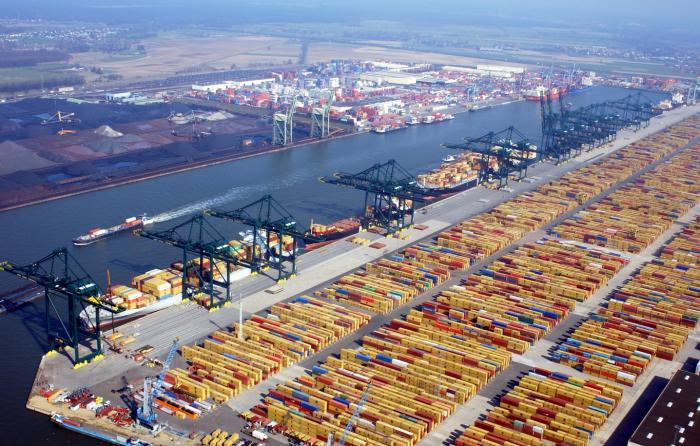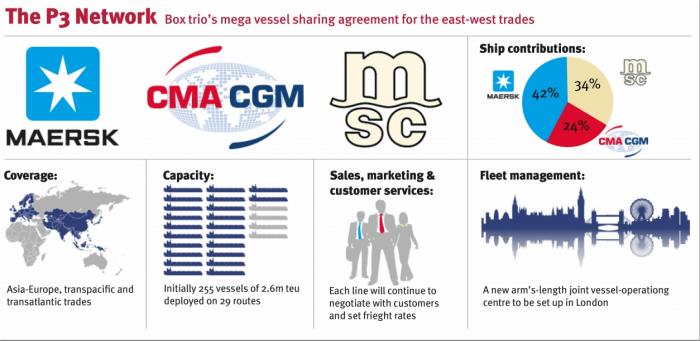 MSC is forced to stay away from the Berendrecht Lock and has to move the shipping company's container operations the Delawaide to the Deurganck Dock.
Anwerp Port will check the options of the market to look for other ways it could benefit from other terminal operators. According to statistics from the last year MSC holds half the throughput of Antwerp port. The P3 Network seeks opportunities for Europe-Asia best options offered by the market. Antwerp must consider the options for future growth and expansion.