Holding of
Rolls-Royce
is building
unmanned cargo vessels (drones)
, which are going to be remotely controlled by real ship captains, through a virtual-reality recreation of the ships bridge. Rolls-Royce intends to take
drones over seas
, as they are already patrolling the skies. The British manufacturing giant, began developments of the drones in 2013, aiming to offer the maritime industry a cleaner and cheaper transporting cargo services, and most importantly safety at sea.
"Now the technology is at the level where we can make this happen, and society is moving in this direction," Oskar Levander, a marine engineering and technology executive at Rolls-Royce, tells Bloomberg. "If we want marine to do this, now is the time to move."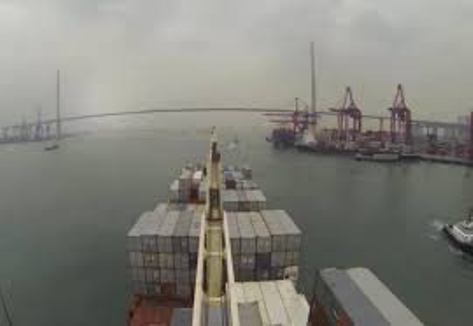 The Rolls-Royces' drones are a big project and the unmanned vessels are far away from setting a sail. Rolls-Royce will face many hurdles from regulatory and financial point of view, as well as problems of meeting the minimum crew requirements and an ineligibility for large providers to insure them. Moreover, the unmanned cargo ships will be able to transport the newly manufactured cars all over the world with less risk of human errors.

Oskar Levander also added, the vessel engineering and aircraft company Rolls-Royce now separate from the car manufacturer, BMW. The Rolls-Royce idea for the new drone ships is by removing vessel's crew members, the ship bridge and all other equipment, which is used to provide living conditions to the staff, to decrease 12%-15% of the fuel consumption and make the ship 5% lighter. According to the statement, Rolls-Royce researches reveal that for 44% of the total operating expenses of a big container vessel are accounted crew members' supporting.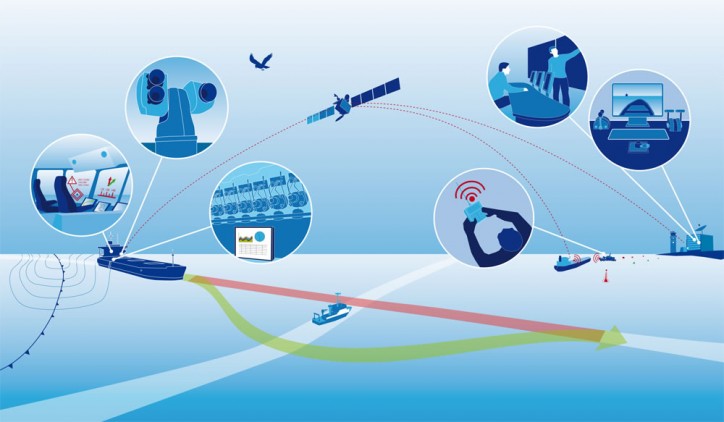 Rolls-Royce will be required to create new backup and safety equipment so they can handle with any potential machine problems onboard the new unmanned cargo ships. Oskar Levander also said, they are aiming to build unmanned ships that would be as safe as todays vessels.
"But we actually think it can be even much safer than today," added Levander.

He did not comment what would be the required time for system development or what is the company doing to handle the regulatory hurdles, but we have already seen that lawmakers have been open to letting non-human-controlled systems begin testing (self-driving cars) - as long as the proper safety systems are in place.
You can leave your comment on "Crewless ships"
at the forum:
http://forum.vesselfinder.com/topic/20-future-of-the-crewless-ships/