Marine Stars, a bulk carrier registered in the Bahamas, has run aground twice in two consecutive days.
On August 16 the vessel was en route from Istanbul when it suffered an engine failure. Marine Stars was forced to drop anchor in the narrowest part of the Dardanelles, between Çanakkale and Kilitbahir, for repair works. The anchor dragged but the wind and the current drifted the vessel aground. Marine Stars was not able to refloat by its own means. Having been assisted by a salvage tug the bulk carrier resumed its voyage.
On August 17 the Marine Stars was reported to have run aground off southeast coast of Oinousses island in the Aegean sea. According to the Merchant Marine Ministry (MMM), the ship has 20-man crew on board and is loaded with grain. The vessel has a breach in the forepeak area and has reported water ingress. MMM have confirmed there is no danger for the crew and the vessel. There were no reports of pollution and injuries.
Marine Stars (IMO number 9330109 and MMSI 311047400) was built in 2006 in China by Dayang Shipbuilding. The 189-meter vessel has deadweight of 53,565 DWT. Owner of the bulk carrier is Aegeus Shipping, Greece.
Last received position of Marine Stars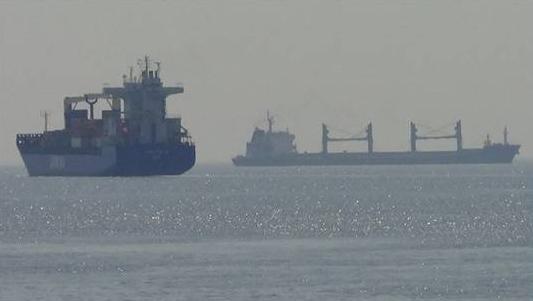 Image: SuperHaber