The 170,794-tonne container vessel Evelyn Maersk rescued 352 stranded people in the Mediterranean on August 31.
Evelyn Maersk was en route from Suez towards Algeciras when the crew received a message from a rescue coordination center for a fishing vessel taking in water. According to Michael Christian Storgaard, Maersk's chief press officer, the message said there had been refugees on board the boat.
Evelyn Maersk reached the distressed vessel after a few hours. The crew found the boat with broken engine taking on water and listing at 30 degrees. There were 352 refugees aboard, including 43 children. They were from countries including the Horn of Africa and Syria. The boarding of the refugees on the container vessel completed at around 3 a.m.
After an agreement, the 352 people were disembarked in good health yesterday in Sicily and Evelyn Maersk resumed her voyage towards Spain.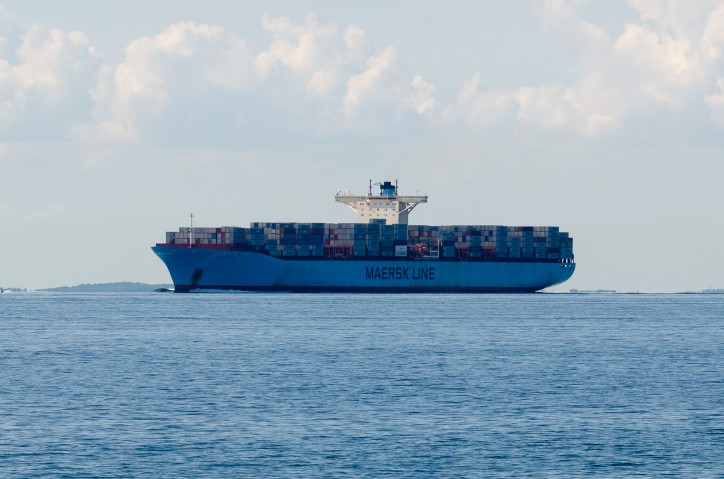 Image by Nicolaj Jepsen
Evelyn Maersk (IMO number 9321512 and MMSI 220496000) was built in 2007 and is registered in Denmark. The container vessel is 376 m long.