The International Maritime Organization (IMO) has adopted mandatory Code for Ships Operating in Polar Waters (Polar Code) together with SOLAS (International Convention for the Safety of Life at Sea) amendments during the 94th session of IMO's Maritime Safety Committee (MSC). The meeting was held in the London headquarters of the organization between Nov 17- Nov 21.
According to IMO, this has marked a historic milestone in its work to protect vessels and people aboard them in polar waters. The Polar Code covers the full range of design, building, equipment, training, operational, environmental protection, search and rescue matters. It highlights eventual hazards of operating in those regions (ice, severe weather conditions, remoteness, etc.). Besides mandatory provisions, Part 1-B of the Code includes recommendations.
The SOLAS amendments are expected to enter into force on Jan 1, 2017, under the tacit acceptance procedure. It is applied to new vessels constructed after that date. Those built before Jan 1, 2017 will be required to meet the relevant requirements of the Polar Code by the first intermediate or renewal survey, whichever occurs first, after 1 January 2018.
The Polar Code will be mandatory under both SOLAS and MARPOL (the International Convention for the Prevention of Pollution from Ships) because it contains provisions related both to safety and environment. The IMO's Marine Environment Protection Committee (MEPC) is expected to adopt the Code and associated MARPOL amendments next May.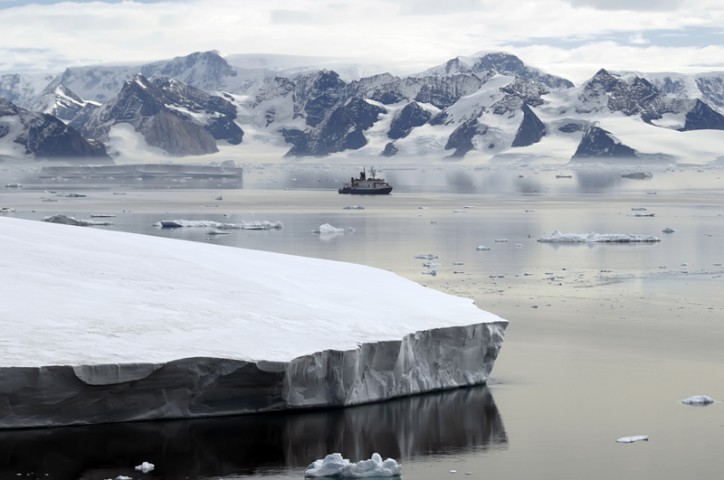 Source & Image: IMO