Heidmar announced on Tuesday (Aug 22) the return of Eyal Ofer's Zodiac Maritime as its latest pool partner.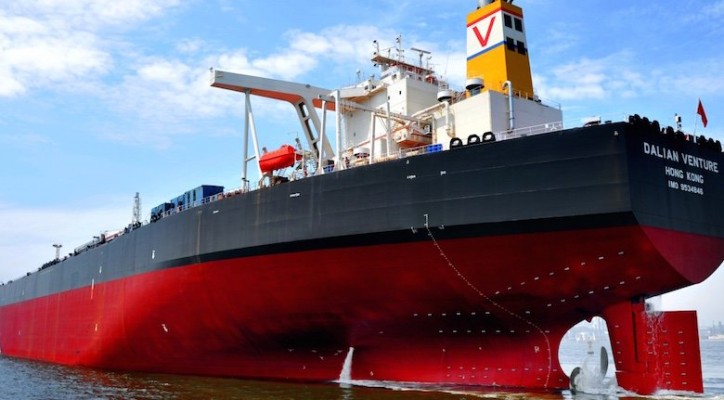 Zodiac Maritime has committed its newly purchased VLCC, the 2011-built, 297,085 deadweight "Blue Nova" to the Seawolf Tankers pool. Previously, Ofer was a pool partner in the Star Tankers pool between 1999 and 2003.
Seawolf Tankers controls nine VLCCs with an average age of nine years. Through its five pools, Heidmar controls about 100 crude and products tankers.
Source: Heidmar