Hyundai Heavy Industries Co. (HHI), a major shipyard in South Korea, has clinched a deal to build an offshore facility for an Indian firm, industry sources said Wednesday.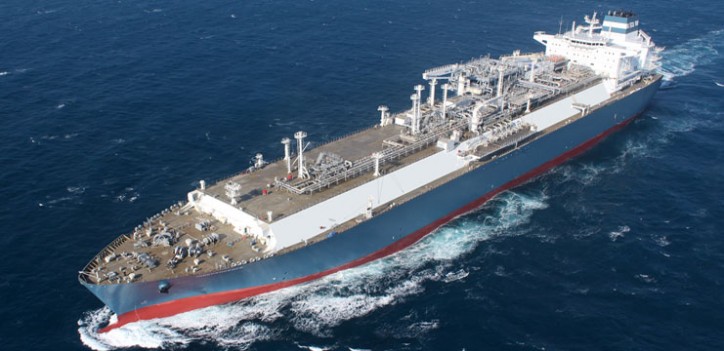 According to the sources, Hyundai Heavy won the deal from Triumph Offshore Private, a unit of India's Swan Energy, to build the floating storage and regasification unit (FSRU) with a capacity of 180,000 cubic meters.
The deal marks the shipbuilder's second deal of the year to build a FSRU. The value of the deal was not disclosed, but the sources estimated it at US$230 million.
Early this year, Hyundai Heavy secured a deal from a Turkish consortium also to build a FSRU.
Source: Yonhap