In the course of the new joint venture named PT Asia Marine Temas fleet of NSB grows up to 96 vessels in total. At the same time, NSB extends its business in Southeast Asia. Partner of the new joint venture is Indonesian shipping company Temasline. Headquarter of the company is located in Jakarta. Until 2020 the corporate structure of the group of companies will undertake further changes.
REEDEREI NSB is extending international ship management activities under corporate brand name NSB GROUP. Thereby the company from Buxtehude takes key steps forward to establish its transformation from a national manager of KG vessels to an international ship manager and maritime service partner. In addition to four primary shareholders, NSB is numbering ten international players, from financial investors, cargo owners and major container lines among its clients.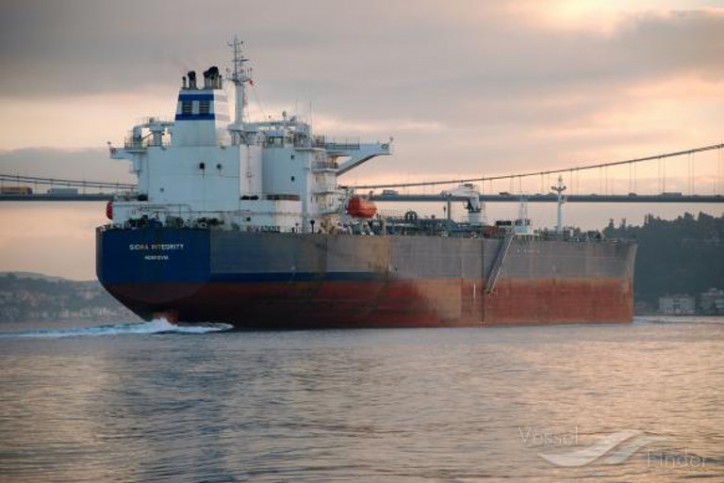 "The newly established business venture together with Temasline underlines the global focus of NSB GROUP.The partnership is another crucial point of the reorganisation we started with in 2014", says Tim Ponath, Chief Operating Officer (COO) of NSB.
By currently establishing the joint venture named PT Asia Marine Temas, located in Jakarta, NSB formed a partnership with the Indonesian container shipping company PT Pelayaran Tempuran Emas Tbk, well known as Temasline. In the context of that cooperation, both companies are working together in fields of crewing and technical management. Employees from Buxtehude are supporting the operations on site in Jakarta.
The joint venture strengthens Ship Management activities and networks of NSB GROUP in South East Asia. Branch office in China grows likewise: Asia Marine Shanghai, established in 2014, took eight vessels under management in the last year. Same growth is expected for upcoming months. Furthermore, the performance of technical management will be extended to China. NSB GROUP has finally completed the company's exit of German flag after the end of second quarter of 2017.
Source: REEDEREI NSB