Otto Energy Ltd (ASX: OEL) (Otto) announced earlier today that a drilling contract has been signed by the operator (Byron Energy Ltd (ASX: BYE)) with Ensco Plc for the Ensco 68 jack-up rig to carry out the South Marsh Island Block 71 (SM 71) drilling and completion program.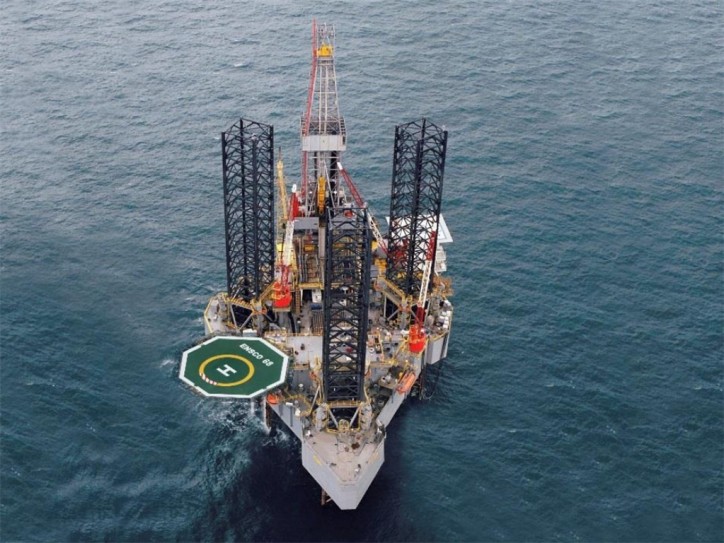 The Ensco 68 will be available before the end of November 2017 to follow the installation of the tripod production facility on the lease. The 60-day contract will allow the joint venture to drill the SM 71 F2 well and then complete the SM 71 F2 and SM 71 F1 (previously referred to as SM 71 #1) wells.
The SM 71 F2 well is currently programmed to a depth of 8,965 feet/2,608 metres measured depth (7,555 feet/2,303m True Vertical Depth) and is expected to take less than 30 days to drill. After drilling the SM 71 F2 well, rig operations will convert to completing the SM 71 F1 and SM 71 F2 wells before the rig is released. Production is expected to start in late January 2018 or approximately 10 days after the rig leaves location upon final hook-up of production equipment .
Otto holds a 50% working interest (40.625% net revenue interest) in South Marsh Island Block 71. The operator, Byron, holds the remaining 50% working interest.
Otto's Managing Director, Matthew Allen said: "Otto is very pleased with progress being made by the Operator at SM 71 , including the securing of the Ensco 68 for the upcoming drilling program. The SM 71 oil development is a pivotal part of Otto's growth strategy in the Gulf of Mexico. The project is a high margin oil field and expected to deliver between 1,500 and 2,000 bopd per well gross field production when on stream. Delivering first production in the coming months will return Otto to the ranks of producing oil and gas companies and mark the completion of the transition in strategy that has taken place over the past three years. The next few months are exciting for Otto with exposure to a number of high impact drilling events which each have the potential to significantly increase reserves, value and consequently Otto'sshare price."
Source: Otto Energy