Total E & P UK Limited (Total) has extended the charter of the Prosafe's Safe Caledonia semi-submersible accommodation vessel at the Elgin-Franklin Facility in the UK sector of the North Sea.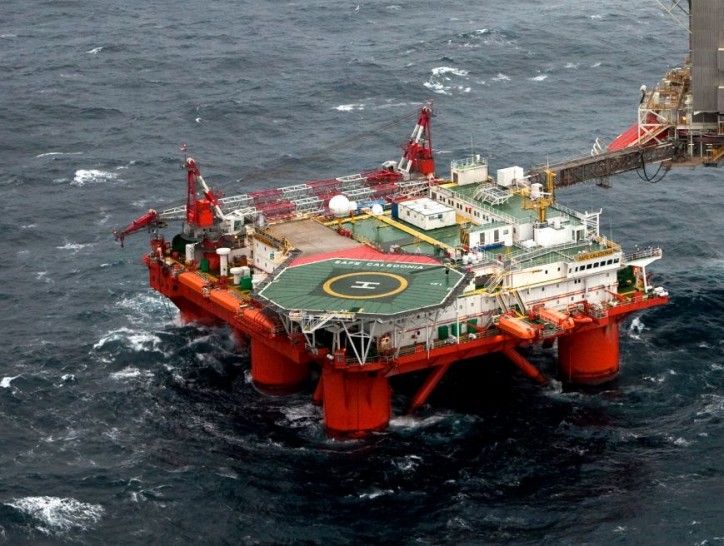 The 30-day option extends on-site operations through until late October 2017.
Prosafe is a leading owner and operator of semi-submersible accommodation vessels. The company is headquartered in Larnaca, Cyprus and listed on the Oslo Stock Exchange with ticker code PRS.
Source: Prosafe