DryShips Inc. (NASDAQ:DRYS) (DryShips), a diversified owner of ocean going cargo vessels, announced yesterday that, its second Very Large Gas Carrier commenced its time charter on a fixed rate with five years firm duration to an oil major.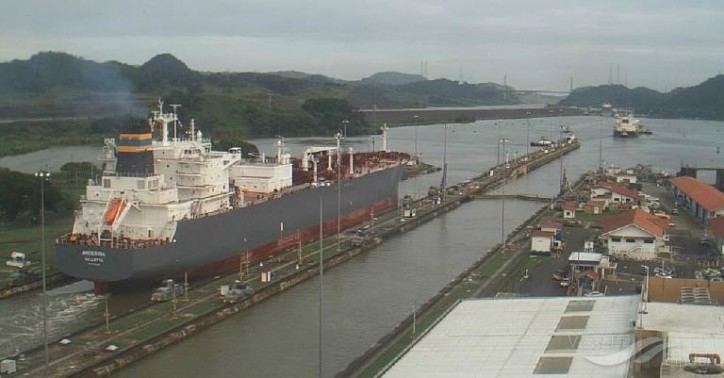 The charterer has options to extend the firm employment period by up to three years.
The Company expects a total gross backlog associated with this time charter of up to $92.7 million including the optional periods.
DryShips Inc. is a diversified owner of ocean going cargo vessels that operate worldwide. The Company owns a fleet of 13 Panamax drybulk vessels; 4 Newcastlemax drybulk vessels; 5 Kamsarmax drybulk vessels; 1 Very Large Crude Carrier; 2 Aframax tankers; 1 Suezmax tanker; 4 Very Large Gas Carriers, 2 of which are expected to be delivered in October and December of 2017; and 6 offshore support vessels, comprising 2 platform supply and 4 oil spill recovery vessels.
DryShips' common stock is listed on the NASDAQ Capital Market where it trades under the symbol "DRYS."
Source: DryShips