Earlier this week the Australia's Port of Portland welcomed Norden's Bulk Venus on her maiden voyage to the Port.
"As part of our tradition and in honour of the visit, we presented a plaque to the Master of the ship."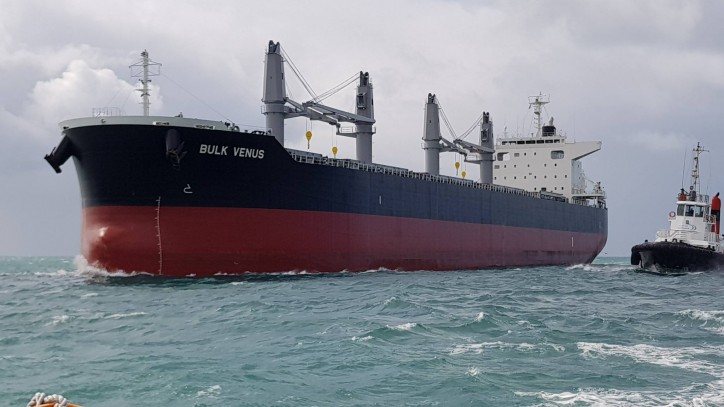 Whilst in port, this 200 metre vessel was loaded with around 57,000 tonnes of barley which is destined for export to Dalian and Jiangyin, China.
Altaf Hussain, Deputy Harbour Master from the Port of Portland met with Captain Eugeniano P. Quilao to present a plaque in recognition of their arrival, which marks their very first port of call.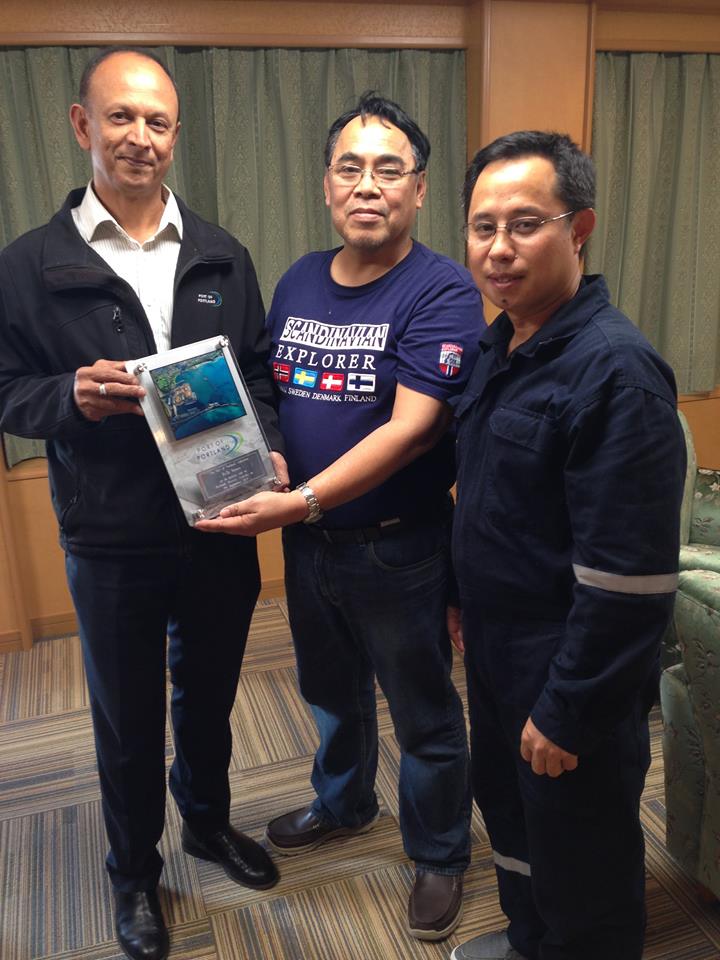 Source: Port of Portland