Great Eastern Shipping Company informed that it took delivery of a secondhand Medium Gas Carrier Jag Vijaya (1997 built) of about 35,420 cbm. The company had contracted to buy the vessel in September 2017, said GE Shipping in a BSE filing on Monday.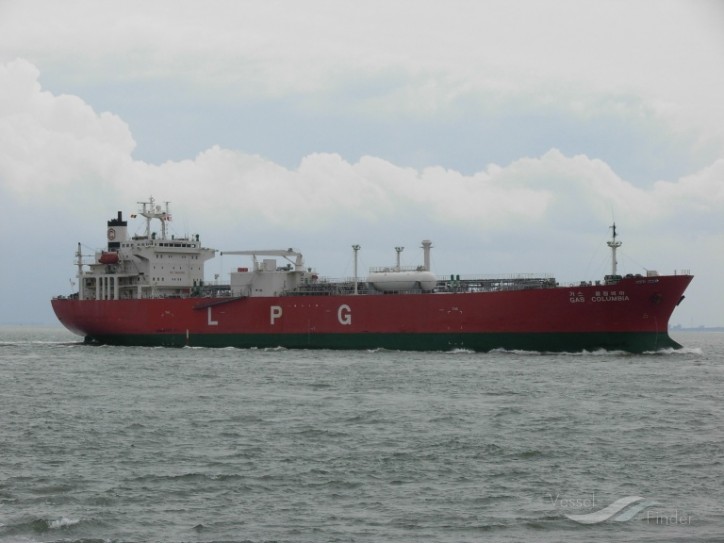 The stock of Great Eastern Shipping was trading at Rs 383.75 per share, up by Rs 2.75 or 0.72% as at 1049 hours on Tuesday, on the BSE. The stock hit an intraday high and low of Rs 388.80 and Rs 382, respectively.
The stock attracted a traded volume of 12,807shares and traded value of Rs 49.51 lakh on the NSE. The company had hit its 52-week high of Rs 477.50 on April 21, 2017 and 52-week low of Rs 336.45 on November 2016, on the NSE.
The Great Eastern Shipping Company Limited is engaged in the business of providing shipping services. The company's segments include shipping and offshore. The shipping business is involved in transportation of crude oil, petroleum products, gas and dry bulk commodities.
Source: IIFL