Höegh LNG Partners LP (NYSE: HMLP) (the Partnership) announced the following today:
On August 24, 2017, the Partnership announced that its wholly-owned subsidiary, Höegh LNG Partners Operating LLC, had entered into a term sheet to acquire from Mitsui O.S.K. Lines, Ltd. (MOL) 23.5% of the shares of each of SRV Joint Gas Ltd. and SRV Joint Gas Two Ltd. (the owners of the FSRUs Neptune and GDF Suez Cape Ann), as well as 23.5% of the outstanding shareholder loans from MOL aggregating $1.5 million (the Acquisition).
The Partnership originally expected the Acquisition to close by September 30, 2017.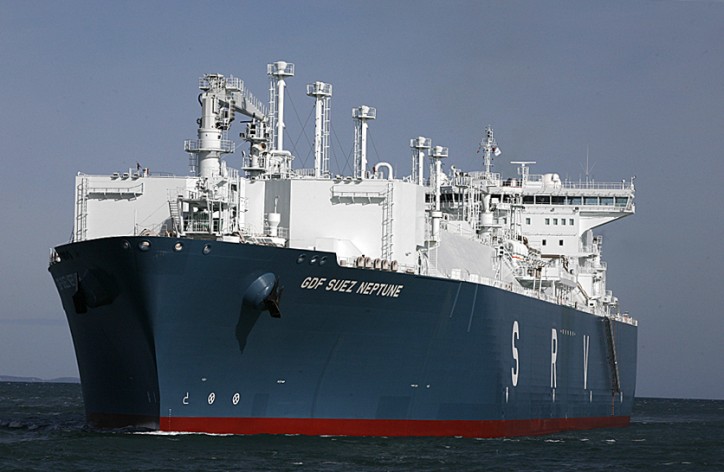 As discussed in the Partnership's Form 6-K for the quarter ended June 30, 2017, the charterer of the two FSRUs has raised certain performance claims with respect to the vessels. Although the Partnership would be indemnified by its sponsor, Höegh LNG Holdings Ltd., for its share of the cash impact of any settlement with the charterer with respect to such claims, the Partnership has informed MOL of its intention to suspend the Acquisition pending further resolution of this matter.
The closing of the Acquisition also continues to remain subject to the execution of a definitive purchase agreement, as well as certain other documentation and final board approvals.
Source: Höegh LNG Partners LP