Scorpio Tankers Inc. (NYSE:STNG) (Scorpio Tankers) announced yesterday that it has agreed to sell and leaseback five 2012 built MR product tankers (STI Amber, STI Topaz, STI Ruby, STI Garnet, and STI Onyx) to Bank of Communications Financial Leasing Co., Ltd. As of today, three of the five transactions have been completed, which has increased the Company's liquidity by approximately $21 million in aggregate after the repayment of the outstanding debt.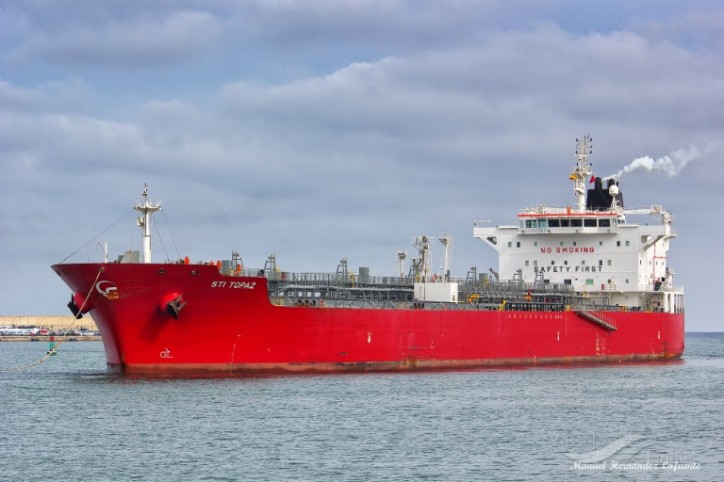 The sales price for each vessel is $27.5 million, and the Company will bareboat charter-in the vessels for a period of seven years at $9,025 per day per vessel. The Company also has three one-year options to extend the bareboat charter agreements beyond the initial term. In addition, Scorpio Tankers has purchase options beginning at the end of the fifth year and until the end of the agreements.
About Scorpio Tankers Inc.
Scorpio Tankers Inc. is a provider of marine transportation of petroleum products worldwide. Scorpio Tankers Inc. currently owns or finance leases 106 product tankers (38 LR2 tankers, 12 LR1 tankers, 42 MR tankers, 14 Handymax tankers) with an average age of 2.2 years and time or bareboat charters-in 19 product tankers (one LR2 tanker, nine MR tankers and nine Handymax tankers). The Company has contracted for three newbuilding MR product tankers, which are expected to be delivered throughout the remainder of 2017 and the first quarter of 2018.
Source: Scorpio Tankers