Yesterday, Valencia port has received the first train loaded with cars from the Figueruelas factory of PSA Group.
The 550-metre-long convoy, operated by Gefco, has moved around 200 Citroën C3 Aircross vehicles for export, Valencia Port Authority (Autoridad Portuaria de Valencia) said.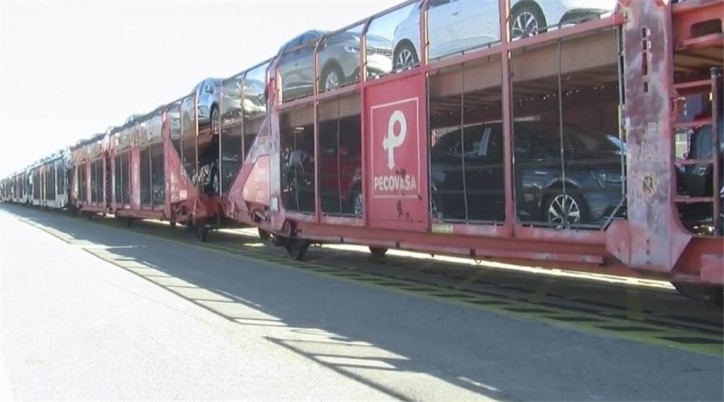 This is the first convoy that arrives in the port of Valencia after the decision of the factory to resume the railway line of Teruel, after the recent operational improvements introduced.
The decision of the Figueruelas plant to use this rail route has allowed the port to diversify the car models it receives by train. After the purchase of Opel by the PSA group, Valencia port will increase "substantially" the presence of the Citroën brand.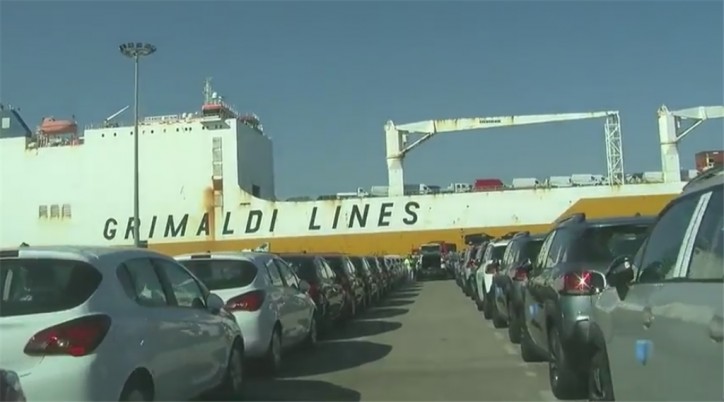 The plant has confirmed that it will operate three weekly trains from its Figueruelas factory near Zaragoza to the port of Valencia. This decision has been taken after the elimination of several "bottlenecks" of the rail line Valencia-Teruel-Zaragoza.
Groupe PSA is a French multinational manufacturer of automobiles and motorcycles sold under the Peugeot, Citroën, DS Automobiles, Opel and Vauxhall Motors brands.
Source: Valencia Port