Regional Container Lines (RCL) announced earlier today the launch of its own service between South China / Philippines / South Thailand.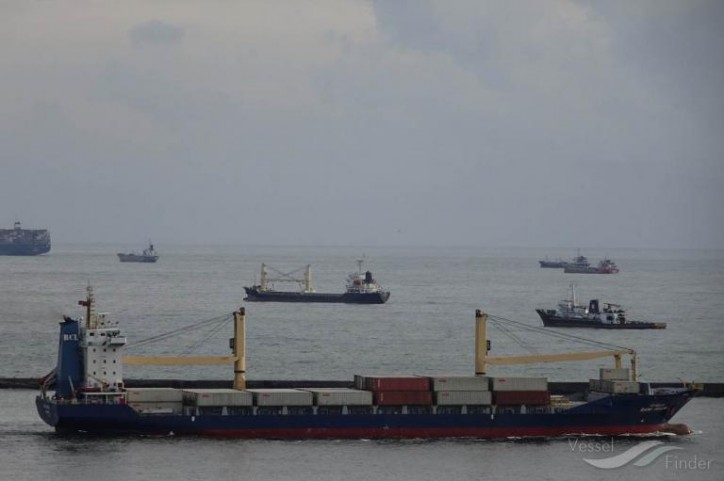 Code-named the "RSS", the service will call Songkhla (Sunday/Monday) – Hong Kong (Saturday/Sunday) – Shekou (Sun/Mon) – Manila (North) – Manila (South) – Songkhla. The maiden call will commence with the Bani Bhum (1,018 TEU) at Songkhla on the 22 October 17, followed by the Yossa Bhum (818 TEU) at Songkhla on the 29 October 17.
Mr Charlie Chu, EVP Business: "RCL has been involved in the South China to Philippines trade for some years now and we think that now is the right time for us to deploy our own assets in this trade to serve the needs of both our COC and SOC customers. The Philippines in the past several years has been amongst the best performers economically here in South East Asia".

Mr Chu added: "The extension of this loop to Songkhla will further serve the needs of our COC and SOC customers in South Thailand who are looking for a second sailing. Our South Thailand customers will find it quite convenient to use RCL with our twice weekly sailings on weekend positions to Hong Kong and South China with the RSS (Songkhla on Sunday/Monday) and RSK (Songkhla on Saturday/Sunday)".
Source: RCL