Hyundai Heavy Industries (HHI) announced today that it signed a $400 Million worth contract to build five 325,000 dwt VLOCs (Very Large Ore Carrier) with Polaris Shipping.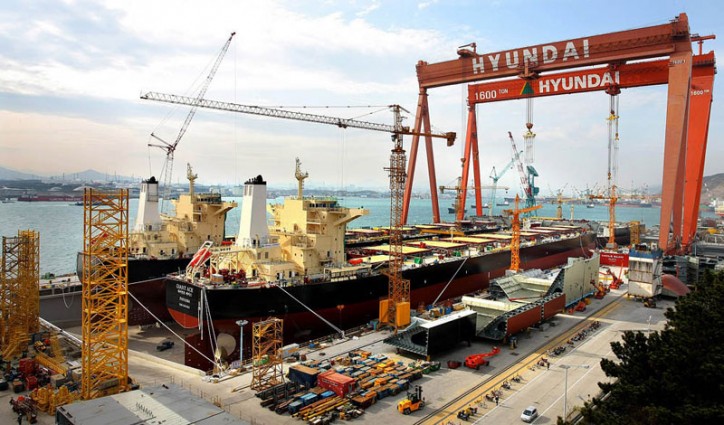 It is the option exercised following the contract of ten same class VLOCs with Polaris Shipping on September 25.
HHI Group's shipbuilding affiliates have so far this year won new orders of 110 ships worth $ 6.7 billion, 90% of the $ 7.5 billion annual target.
Source: HHI