The turbine was successfully manoeuvred in the port of Nantes Saint-Nazaire by tugboats Croisic and VB Ouragan
On October 12 Boluda Towage and Salvage's French subsidiary Boluda France manoeuvred the first floating wind turbine in France through the port of Nantes Saint-Nazaire, deploying tugs Croisic and VB Ouragan.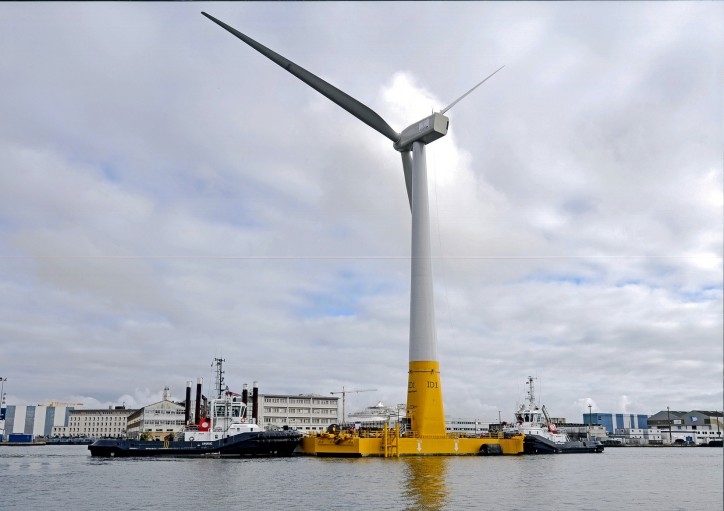 The successful towing operation validates Boluda France's strategic investment in multi-functional tugs capable of handling structures for projects carried out by EMR in France.
Boluda France associates confirmed that the technical and maritime challenge presented by the extraordinary dimensions and complex structure of the 5,000-ton Floatgen wind turbine, 36 m high by 36 m wide with a 7.5 m draft, required a considerable adjustment to towage manoeuvres.
With the successful completion of the operation, Boluda France's onshore staff and crews demonstrated their skills, broadening the company's already extensive experience in preparing and conducting transport and installation projects for EMR.
The ongoing demand for personalised towing services drives Boluda France to continue developing solutions for all its clients, particularly EMR.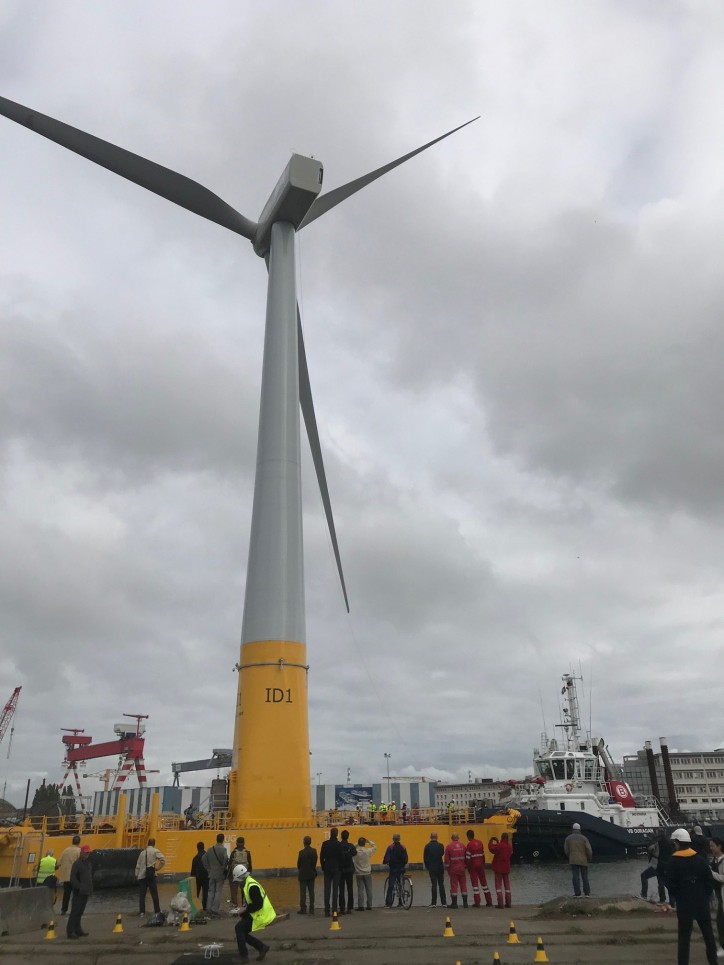 Leader in port and maritime towage
Boluda Corporación Marítima's maritime towing and salvage division, Boluda Towage and Salvage, is the sector leader in Spain and the second biggest internationally. It has a fleet of 241 tugs, operating 76 in Spain and 165 throughout the main ports of Europe, Africa, the Indian Ocean and Latin America; all meeting the highest safety standards required in port and maritime transport.
Source: Boluda