Wallem Ship Management announced earlier today that the Company has been appointed to manage Sanasia's new PCTC vessel, currently under construction and to be delivered next year.
Wallem was the first choice for Sanasia thanks to their relationship which goes back decades with Wallem having been appointed to manage Sanasia's vessel the Golden Fan back in 1995.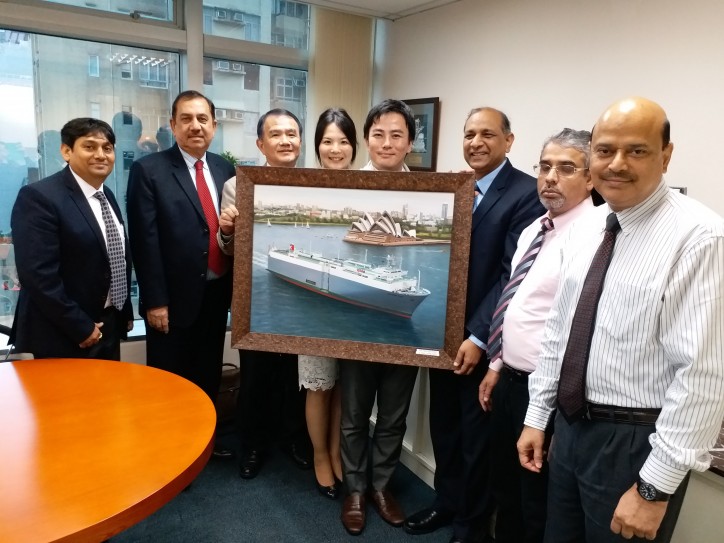 After coming to Hong Kong in 1993, Mr Haruki Aono, started his career in the Hong Kong-based company, Sanasia. In 1995, when he secured his first vessel to be operated out of the region, he sought to secure the support of a first class management company and turned to Wallem as the company shared his vision and could meet his stringent requirements.
Aono san's decision to use Wallem as manager for his vessel, which was on long-term charter to K-line, was one he stood by and the relationship between Wallem and Sanasia has strengthened over the years.
Wallem managed the Golden Fan for Sanasia for more than 20 years, right up to the end of its life cycle and was entrusted with the management of 6 more PCTC vessels for the company in subsequent years.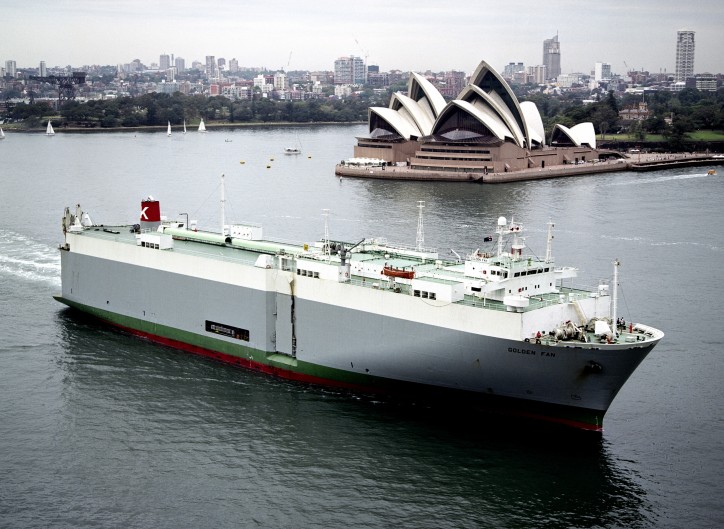 Aono san says: "We have long appreciated Wallem's commitment to and emphasis on safety and the level of attention to detail that is taken to ensure that our vessels are kept in optimum condition over the years. In fact, thanks to Wallem's exemplary management, the Golden Fan had a longer than normal lifespan. It is due to this exemplary management, quality of care and expertise and support and understanding of both ours and our charterers' needs that we are delighted to appoint Wallem Hong Kong to manage our new PCTC vessel, which will be delivered next year."
The PCTC vessel is under construction at Imabari Shipyard and will be delivered to Sanasia in December 2018.
For more about Wallem's management of the Golden Fan, click here to read a special tribute article in True North magazine.
Source: Wallem