CLdN is deploying the brand new RoRo vessel CELINE on the Zeebrugge - Dublin connection. The ship has a length of almost 235 meters and a capacity of 7,800 line meters, which makes it the biggest RoRo vessel on a shortsea route. Next year, sistership DELPHINE will also be launched.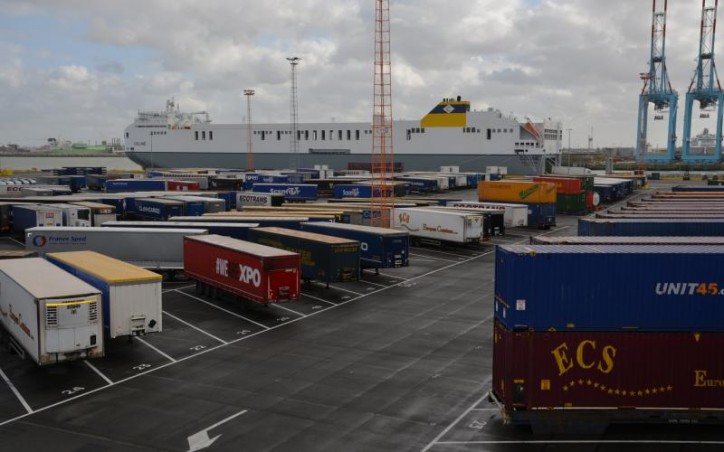 CLdN CELINE arrived in the port on Saturday the 21st of October at the Albert II dock, where C.Ro Ports has taken a new terminal into use to consolidate all the non-UK freight. The Britannia Dock is now strictly used for UK-related loads.
"We are of course very pleased with CLdN's expansion. They are increasing the terminal capacity and optimizing their fleet and they are using these large ships specifically for the routes on Zeebrugge. This confirms the crucial role our port has in the shortsea network and the continuing growth of Zeebrugge as a roro-hub," Joachim Coens, CEO Port of Zeebrugge.
CELINE is deployed on CLdN's route between Dublin, Ireland and Zeebrugge. The rotation of the ship is: Dublin – Zeebrugge – Rotterdam – Zeebrugge – Dublin. A round trip includes Zeebrugge twice. The first time for unloading, the second time for loading.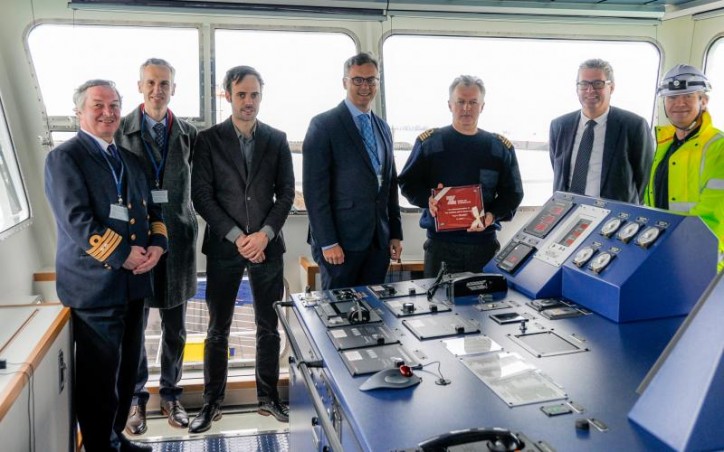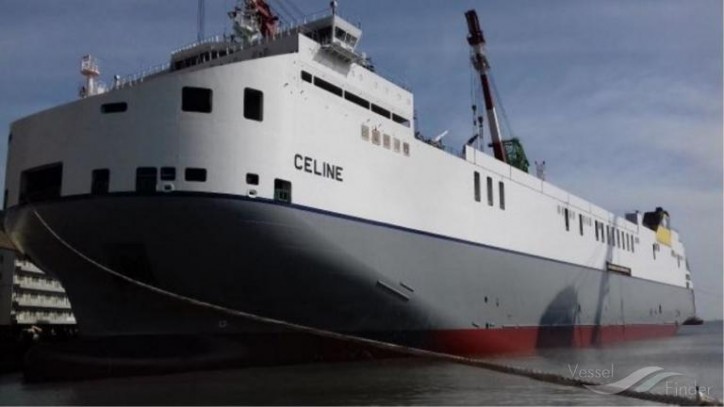 Source: Port of Zeebrugge