AAL Shipping won the Logistics Award at this year's Lloyd's List Asia Pacific Awards. This latest win is Company's fifth since 2016, making it the most awarded MPP (multipurpose) carrier in the world.
The Lloyd's List Award series recognises shipping industry successes and sets a benchmark for excellence while rewarding innovative ideas that push the boundaries of what is possible.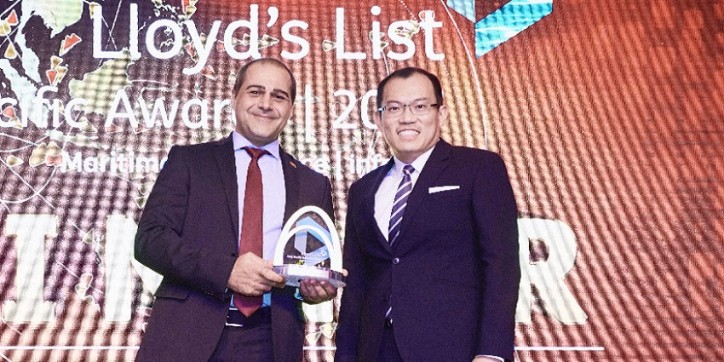 In presenting the Logistics Award to AAL, the judges highlighted AAL's strong metrics in offering a trio of liner, semi-liner and tramp services for high-value cargoes to, from and within the Asia-Pacific region.
The Lloyd's List Asia Pacific Awards are one of the world's largest and most prestigious and 2017 marked its 20-year anniversary. The black-tie event was attended by over 450 executives from Asia's leading shipping and logistics related companies.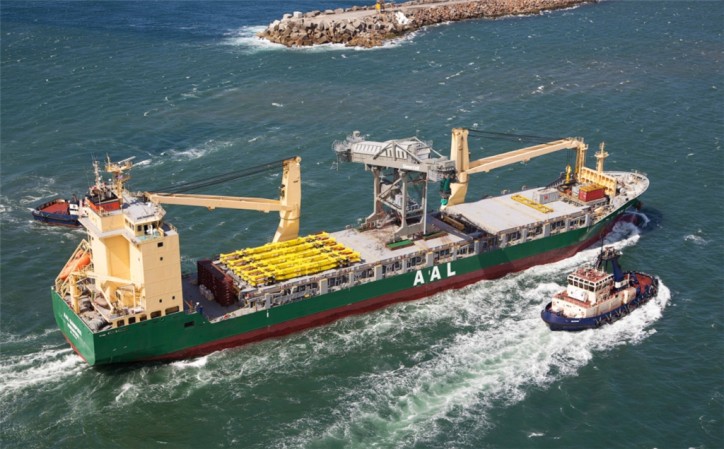 The Logistics Award, sponsored by PSA, was collected by Kyriacos Panayides who commented: "AAL has a strong Asia-Pacific heritage and we are proud of the role we play in connecting the region with the rest of the world, for which this award is much appreciated recognition. This is also AAL's fifth global award since 2016 and such honours from our industry peers attest to the professionalism and dedication of our shore and onboard teams.

"It takes genuine expertise, specific skills and specialist multipurpose vessels to successfully move heavy-lift project cargo and we really appreciate the trust that our global customers place in us."
Source: AAL