ABP Southampton yesterday welcomed Milan Maersk, the largest ever container ship to visit the port.
Milan Maersk is a new Triple-E class container ship. The Triple-E class is among the largest and most efficient fleet of container vessels in the world.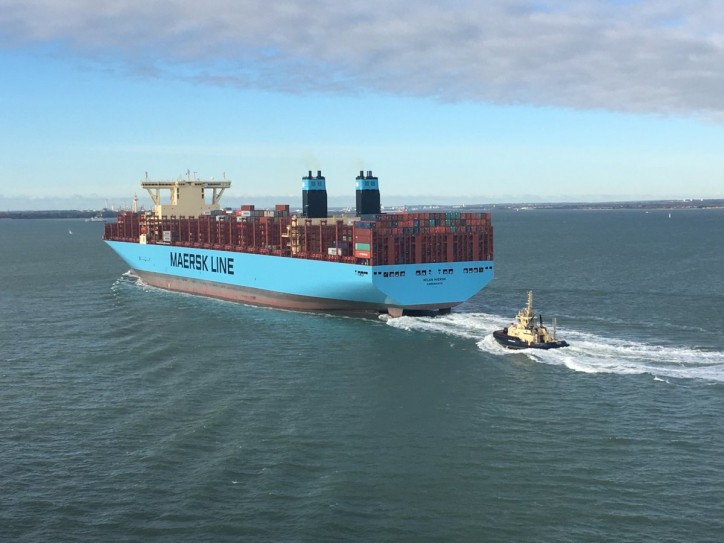 In 2016 the largest container vessel calling in Southampton had a capacity for 16,000 containers.
And this year the Port has so far welcomed MOL Triumph and MOL Trust with a capacity for 20,170 containers.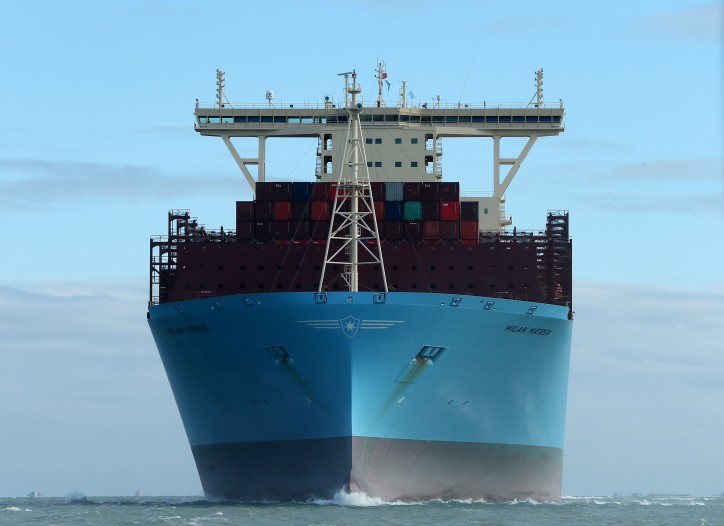 Milan Maersk is one of the largest vessels of her type in the world with a capacity for 20,568 containers – that's nearly 400 containers more than MOL Triumph.
ABP Southampton Director, Alastair Welch said: "Milan Maersk is just the latest of these new megaships to visit the Port of Southampton. Not only are these vessels bigger - they are much cleaner too and we are seeing more of these new generation ships visiting across the port's key trades. The Port of Southampton is ideally suited to welcome these megaships."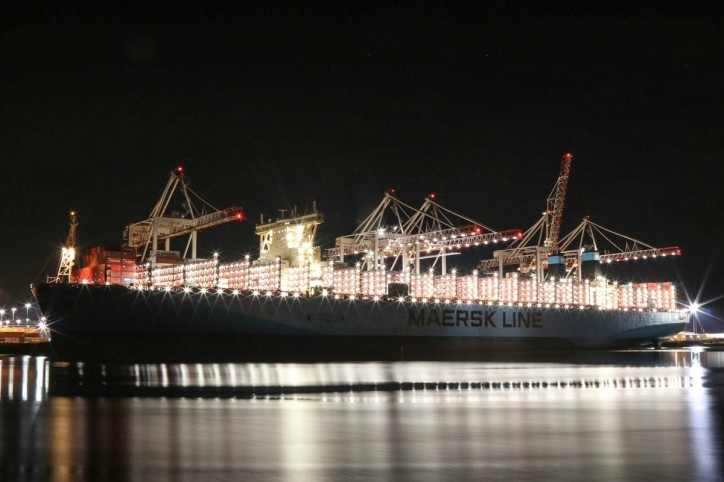 The megaship belongs to the second generation of Maersk Line's Triple-E class (Economy of scale, Energy efficient and Environmentally improved) and is part of a series of eleven container ships, which will be delivered by the end of 2018.
Milan Maersk's propulsion and software system creates energy savings which aims to reduce carbon emissions per container vessel by 35 percent.
About Milan Maersk:
Length overall: 399 metres
Beam (breadth): 58.6 metres
Height (above baseline): 75.7 metres
Height (above waterline): 59.7 metres
Draught: 16 metres
Main engine: MAN B&W
Nominal capacity: 20 568 TEU (twenty-foot-equivalent-unit)
Source: ABP Southampton