The vessel is the second of three Heritage Class newbuild shuttle tankers to serve in the East Coast of Canada.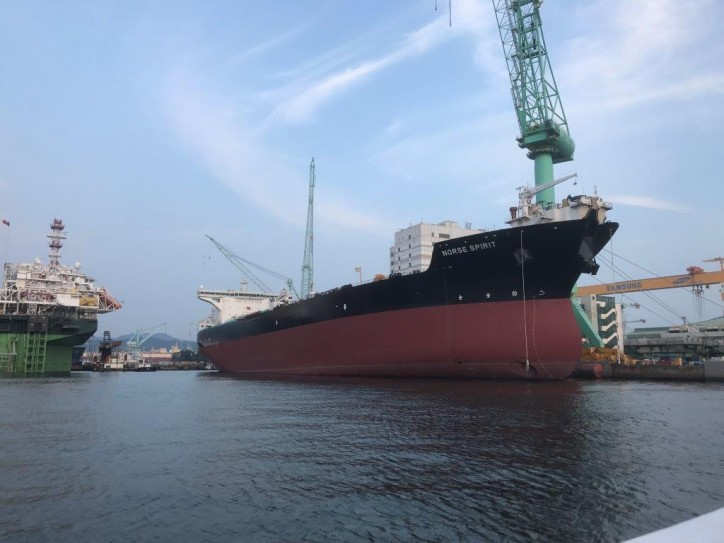 The Company says that final preparations are now ongoing and the vessel will soon start her long voyage home to St John's, Canada.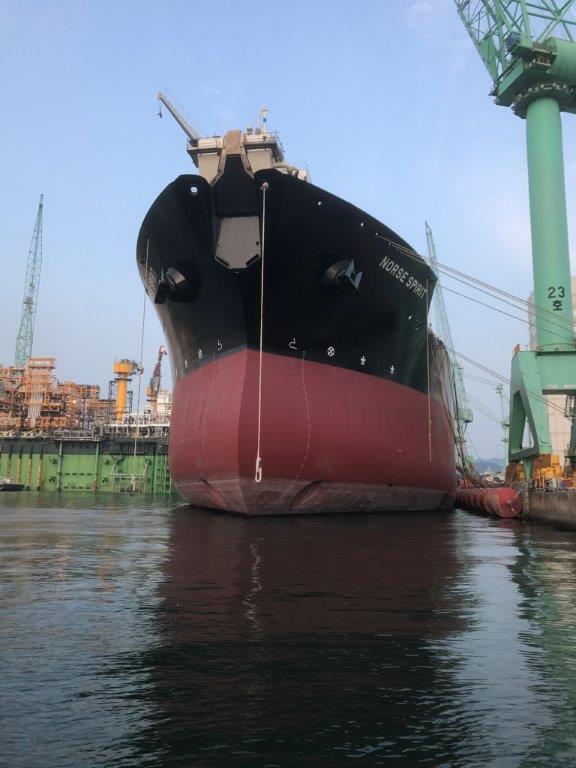 Norse Spirit will be joining her sister vessel Beothuk Spirit which took delivery only a few weeks ago.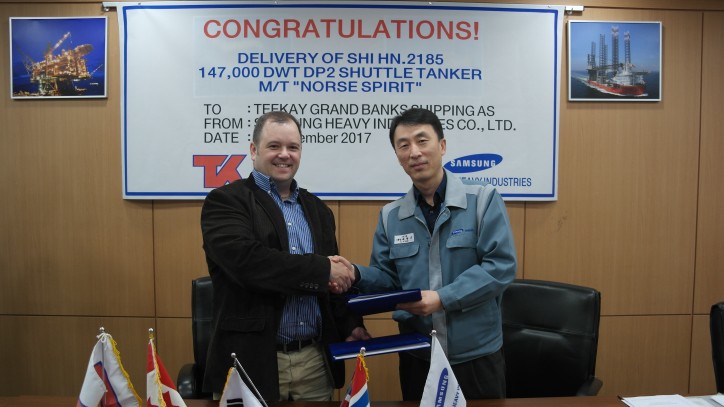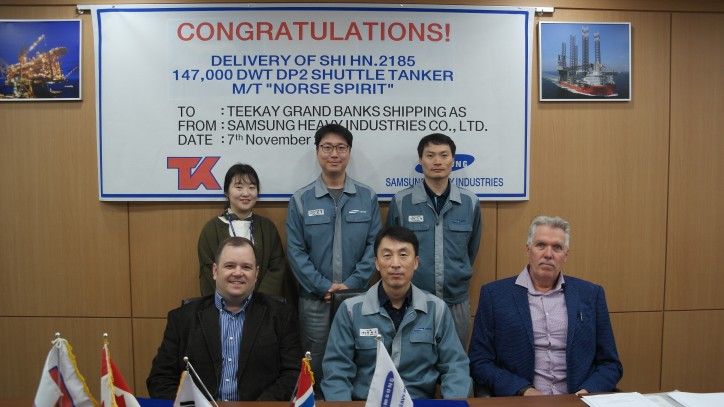 Source: Teekay Offshore