OOCL announced last week the China Pakistan Express 2 (CPX2) project, a new service to enhance Company's product portfolio by increasing service frequency from China to India.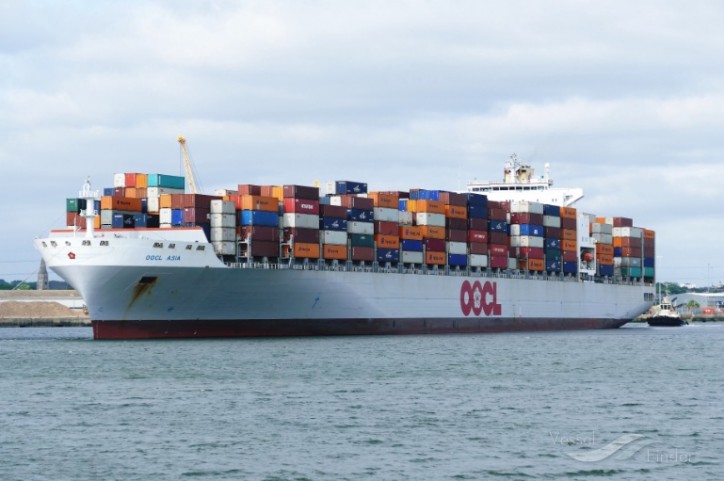 The CPX2 offers direct services from Xiamen to Karachi as well as Karachi to Shanghai with competitive transit times.
Together with OOCL existing Asia-Indian Subcontinent service network, customers can enjoy more flexible and faster liner services in this vibrant trade region.
The launch of CPX2 will be via the first sailing from Shanghai on 12 December with the following port potation: Shanghai – Ningbo – Xiamen – Singapore – Karachi – Shanghai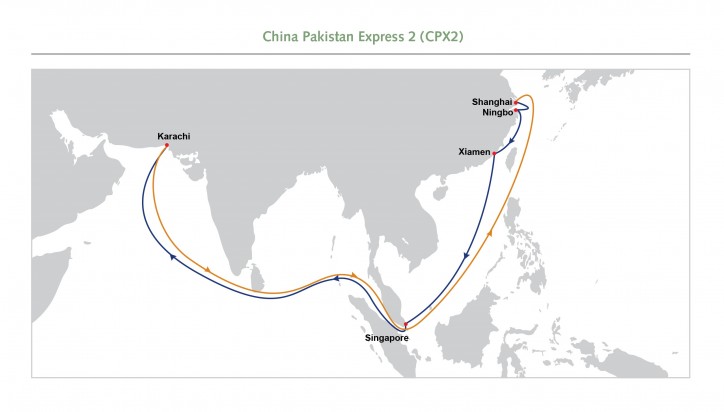 Source: OOCL