BW Offshore Limited (BWO) has today closed an agreement with a nominee of the financial leasing firm, ICBC Financial Leasing Co., Ltd. (ICBCL), whereby such nominee becomes an equity partner in BW Catcher Limited, which owns the BW Catcher FPSO currently under a lease contract with Premier Oil.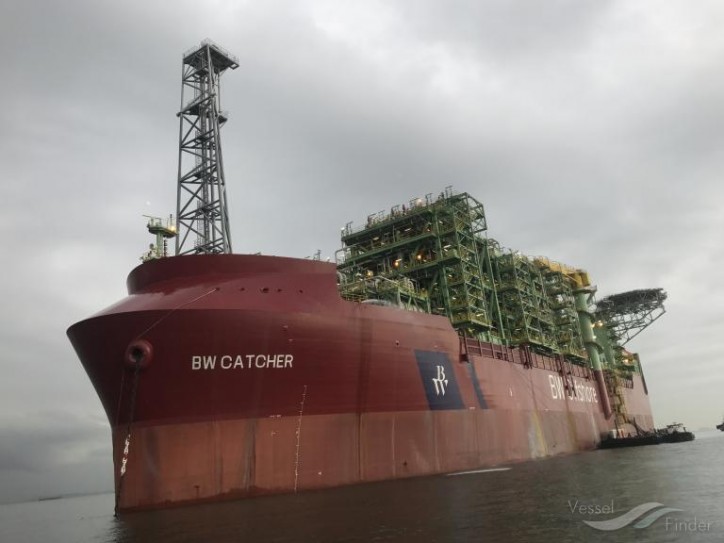 The equity investment in the BW Catcher FPSO is the first transaction under the cooperation agreement signed between BWO and ICBCL in April this year.
BW Catcher Limited has issued preference shares with a preferential dividend right to ICBCL, for an aggregate subscription price of USD 275,000,000.
The Company plans to redeem the preference shares in full over an estimated term of 12 years. The aggregate redemption and dividend payments on the preference shares are estimated to reflect approximately 25-30% of the estimated free cash flow after debt servicing in the Catcher contract over a similar term.
The net proceeds from the issue of the preference shares will be used for general corporate purposes.
"We are very pleased to secure this equity participation for the BW Catcher FPSO in cooperation with our strategic partner, ICBCL, and in line with our stated ambition to seek new ways of enabling further growth for the company", said Carl K. Arnet, the CEO of BWO. "ICBCL is a world-leading financial institution and a strong partner. Together we can deliver cost effective solutions to our clients in the oil and gas sector."
Source: BW Offshore