The Turkish government has issued a decision prohibiting ships arriving from or calling at Crimea and its ports from visiting a Turkish Port.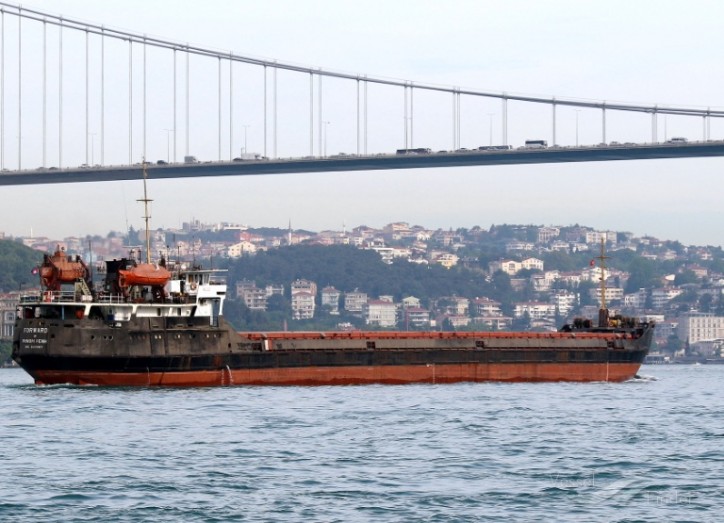 Turkish ports, marine agents, operators and ship owners are officially informed that ships arriving from Crimea and its ports are not allowed to enter the country, and no permit will be given if a ship is calling/has called at these ports. Such vessels will not be allowed to get customs clearance and/or perform discharging/loading operation in any Turkish Port.
Further, Authorities have the right to request last port clearance via agents, log book copies AIS, VDR records and any tracking systems to clarify the last port of call of a vessel.
This sanction is not limited to vessels and is also applicable to cargoes or any commercial activity showing Crimea or Crimea-related information on the documentation (custom documents, commercial papers etc.).
Source: GAC