Important times for Hapag-Lloyd in terms of reefers: On the 8th of November, the Express Rome has been deployed to move 4,288 newly built Hapag-Lloyd owned 40'reefer units from China to Chile.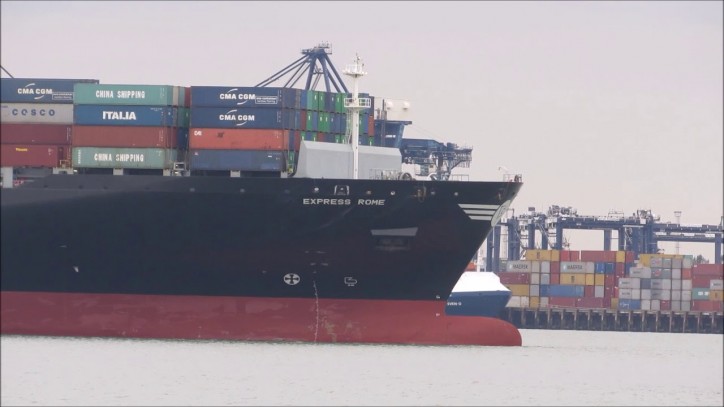 The batch is part of the order of about 7,000 40'reefers and 700 20'reefers that was placed in September. All units are branded with the Hapag-Lloyd logo and thereof 1,000 units are equipped with the modern "Controlled Atmosphere" technology.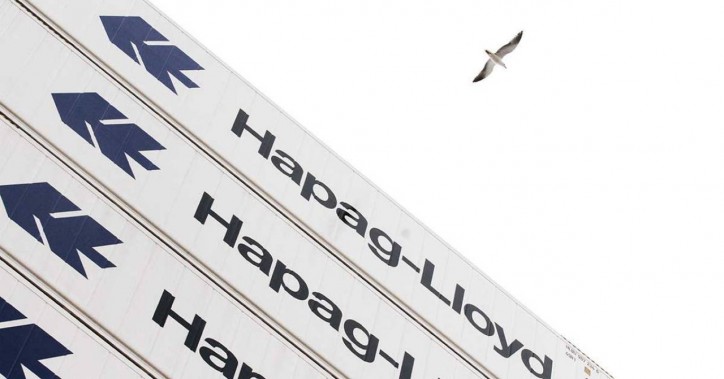 With joint efforts of Container Steering to have all units accepted in time, Area North and Central-China's Shanghai and Qingdao offices are ensuring all boxes were trucked to the terminal in time.
The Express Rome has left Qingdao's Qianwan United Container Terminal on November 8th and will arrive in Valparaiso in the first week of December, just in time to support the peak season with brand-new boxes for our customers.
All remaining 40'reefer units will be moved to Latin America and Europe once available. The 20'reefer boxes will be split for Oceania and Europe. Approximately one year ago, the Valparaíso Express had already brought about 4,600 reefer containers from China to Chile.
Source: Hapag-Lloyd