Navios Maritime Containers Inc. (Navios Containers) (N-OTC:NMCI), announced earlier today that it has taken delivery of APL Denver, the first of four 2008-built Panamax containerships with period charters it has agreed to acquire. The remaining three vessels are expected to be delivered by mid-December.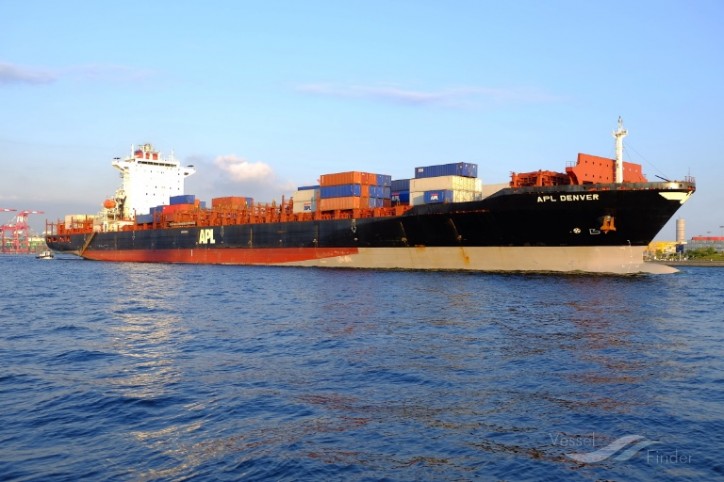 Navios Containers agreed to acquire the four 2008 built 4,730 TEU containerships for a total purchase price of $96.8 million. These vessels are employed on charters with a net daily charter rate of $27,156. The charters expire in 2020 and are expected to generate approximately $70.0 million of EBITDA, assuming expenses approximating current operating costs and 360 revenue days per year.
Following the completion of this acquisition, Navios Containers will control 20 vessels, totaling 84,520 TEU with a current average fleet age of 9.8 years.
Source: Navios