Skandi Darwin has commenced its long-term IMR contract on the Shell Prelude FLNG facility in Australia.
In July 2016, DOF Subsea announced the award of a five-year IMR contract with Shell Australia (with two two-year options) to provide IMR services and a multi-purpose supply vessel to the Prelude FLNG facility.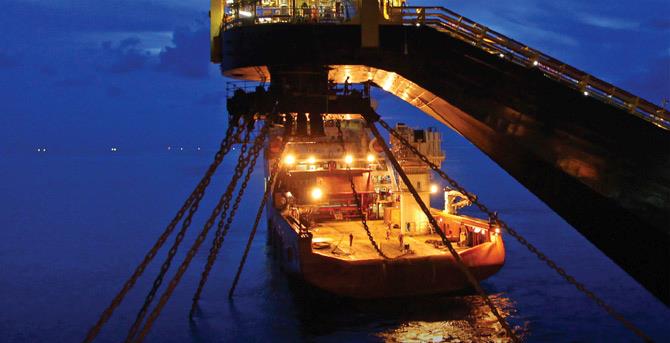 DOF Subsea announced earlier today that the chartered-in vessel Skandi Darwin commenced the contract on Sunday 26 November 2017.
Mons S. Aase, the CEO of DOF Subsea, added: "This is a cornerstone contract for the Group with high strategic importance through strengthened presence in the Subsea IMR Projects segment in the Asia Pacific region."
Source: DOF Subsea