TOP Ships Inc. (Nasdaq:TOPS), an international ship-owning company announced on Friday that it has acquired all of the outstanding shares of PCH77 Shipping Company Limited, a Marshall Islands company that owns a new building contract for M/T Eco California, a high specification 50,000 dwt Medium Range (MR) product/chemical tanker under construction at Hyundai Mipo Dockyard Co., Ltd. in Korea from an entity affiliated with the Company's Chairman and Chief Executive Officer, Mr. Evangelos Pistiolis.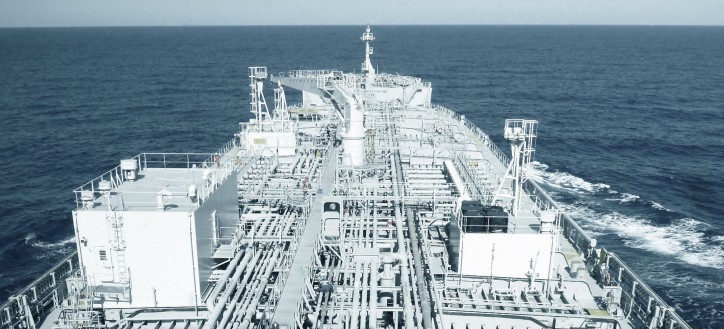 The Company paid $3.6 million for the outstanding shares and the vessel is scheduled for delivery during January 2019.
Upon its delivery, the vessel will be employed under a time charter with an oil major for a firm duration of two years with a charterer's option to extend for one additional year.
The rate of the charter consists of a fixed amount per day plus a 50% profit share for earned rates over the fixed amount. The Company expects a total gross revenue backlog associated with this time charter of $15.1 million, including the optional period but excluding any upside from the profit share arrangement.
The capital commitments from this new acquisition, assuming leverage levels similar to the average initial leverage levels of the existing fleet, are estimated at about $13 million.
Evangelos Pistiolis, President and CEO of the Company, stated: "As of today, the total gross revenue backlog for the fixed charter period of all of the Company's operating fleet, excluding any upside from profit share arrangements, stands at about $110 million and when adding the 50% of our joint venture vessels, it increases to about $126 million, with cash flow visibility reaching into 2021. Our business strategy remains focused on growing our fleet."
Source: TOP Ships