Royal Boskalis Westminster N.V. (Boskalis) has strengthened its subsea services proposition with the addition of two large diving support vessels (DSVs).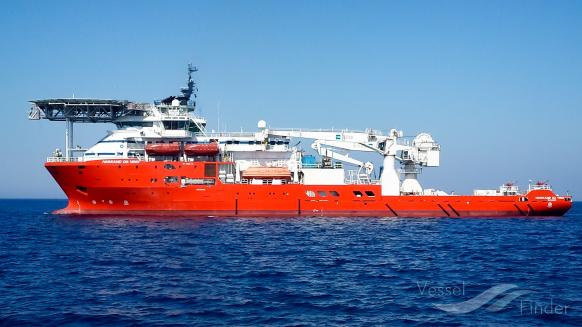 An important section of the Corporate Business Plan 2017-2019 drawn up earlier this year was devoted to strengthening and expanding Boskalis' subsea services. With this addition the existing position in the area of inspection, repair and maintenance of subsea offshore installation, pipelines and cables is strengthened.
Furthermore, the foundation is laid for an expansion in the area of subsea contracting, installation and SURF (Subsea Umbilicals, Risers & Flowlines) with the aim of further growth in this segment of the offshore energy market in the regions northwest Europe, Africa and the Middle East.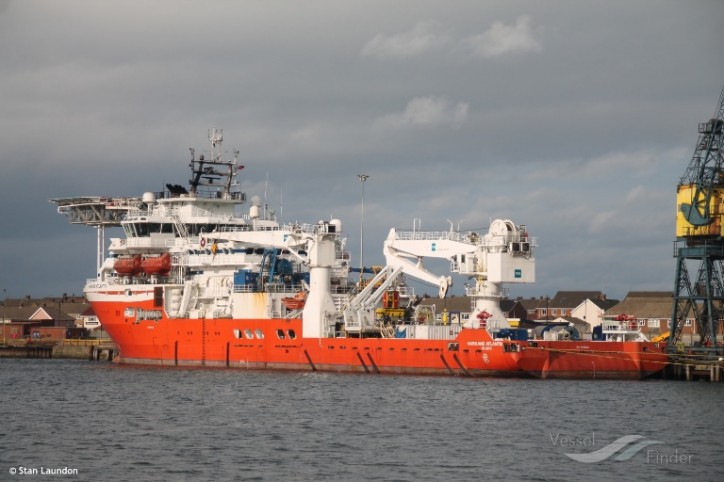 Boskalis has reached an agreement with the bondholders of the two former Harkand vessels under which it has acquired the DSV Atlantis for approximately USD 60 million and has signed a three-year bareboat charter for her sister vessel Da Vinci along with a right of first refusal in the event of a sale. The vessels, which were taken into service in 2011, are equipped with two bells for saturation diving work to a depth of 300 meters and provide accommodation for 120 crew.
Source: Boskalis