Taiwanese bulk carrier owner Wisdom Marine Lines is set to buy an Ultramax vessel that is under construction.
The company said in a press statement that its board had approved the expenditure of USD 26.5 million to buy the 63,700 dwt vessel from Chijin Shipping SA. The latter is the main special purpose vehicle for ships beneficially owned by Kambara Kisen.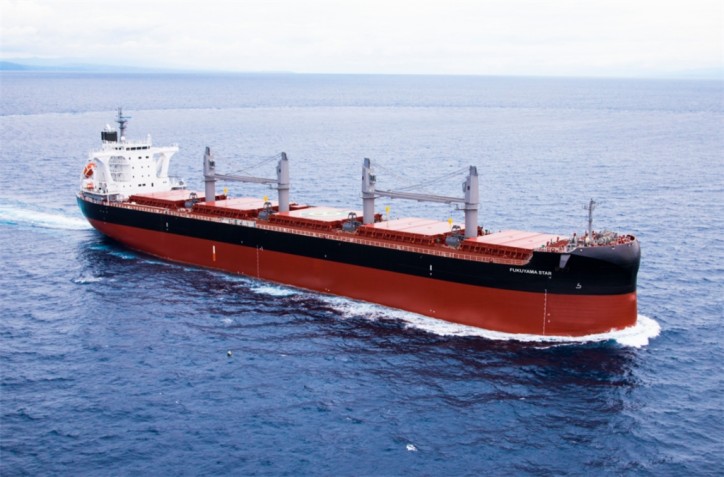 IHS Markit Maritime Portal shows that Chijin Shipping has five Ultramaxes being built by affiliated Tsuneishi Heavy Industries (Cebu), for delivery in September 2018 to June 2020.
Kambara Kisen and Tsuneishi Shipbuilding are part of the privately held Tsuneishi Holdings. Wisdom, which has close ties with Japanese ship operators, typically buys or contracts Japanese-built vessels for long-term charter to Japanese counterparties.
For the first nine months of the year, Wisdom's net profit was up 15% from a year earlier to USD39.16 million due to higher time-charter income.
Wisdom now has in-service fleet of 117 vessels, dominated by Handysize bulk carriers, as well as another 12 ships on order.
Source: IHS Maritime