Ocean Yield ASA (Ocean Yield) announced on Friday that the Company has agreed to acquire three Suezmax crude tankers with 10-year bareboat charters to Nordic American Tankers Limited (NAT). The net purchase price is USD 43.2 million per vessel after seller's credit. The net purchase price constitutes 77.5% of the gross purchase price, which is equal to the yard contract price.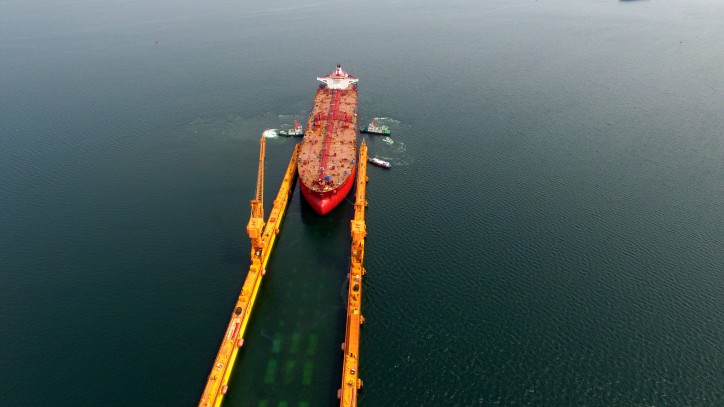 The vessels are scheduled for delivery by the yard, Samsung Heavy Industries, South Korea, in June, August and October 2018. NAT will have options to acquire the vessels after year 5 and 7 in addition to an obligation to repurchase the vessels at the end of year 10.
NAT is a crude tanker company listed on the New York Stock Exchange with a fleet of 33 Suezmax tankers, including these three newbuildings.
Ocean Yield ASA's Chief Executive Officer Lars Solbakken said in a comment: "We are pleased to announce the acquisition of three high quality suezmax tankers with long term charters to Nordic American Tankers Limited. This transaction fits well with our strategy to invest in modern vessels with long term charters."
Source: Ocean Yield