ESL Shipping's general cargo ship Eira was retrofitted with an additional silencer to the exhaust line of one of its auxiliary engines last month.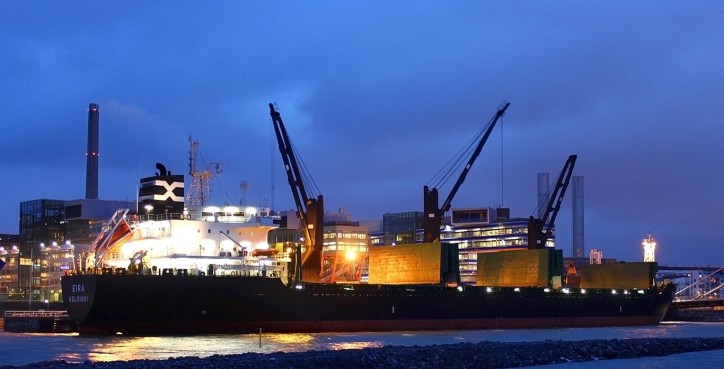 The aim of the retrofit was to decrease further noise emissions at port even though the vessel already fulfilled strict requirements before installation.
Auxiliary engines are used to power ship's cranes during discharging and thus cannot be switched off at port.
The tests confirmed that the noise emissions at the quay area have reduced remarkably – almost 30 %. This remarkable reduction has a clear impact to noise emissions in the nearby areas and highlights ESL Shipping's aim to be ahead of regulatory requirements.
Source: ESL Shipping