Irish Continental Group PLC (ICG) announced last Friday (Dec 1) the following:
Redelivery of the High-Speed Craft Westpac Express
As expected the Vessel has been redelivered to the Group at the end of November as per the terms of the charter agreement with Sealift LLC. The Vessel had been on charter since its acquisition on 1 June 2016. She will undergo a refurbishment programme to bring it up to Irish Ferries passenger service standards.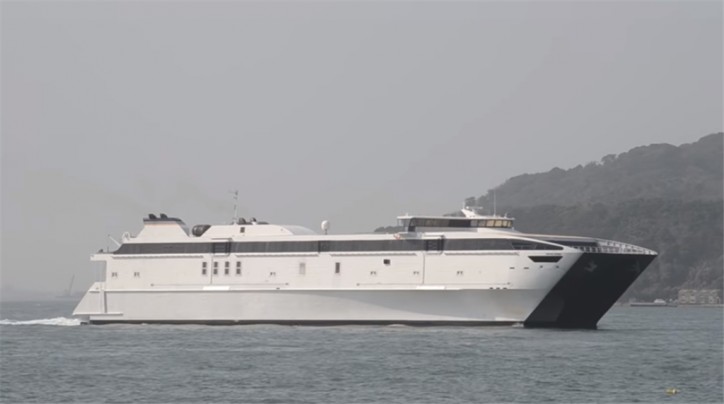 The Group is currently finalising its fleet operational requirements for 2018 and a decision on whether to charter externally or deploy this Vessel within the Group's Irish Ferries services, in lieu of the existing vessel Jonathan Swift, will be announced in due course.
Refinancing of Group Debt
Following the maturity of its existing debt facilities ICG has concluded a suite of financing agreements comprising;
A 5-year multi-currency revolving credit facility provided by Allied Irish Banks plc (Co-ordinating Bank) and Bank of Ireland (Agent Bank) extendable by up to 2 years, comprising a committed €75 million drawing limit together with an additional uncommitted limit of €50 million;
A 12-year amortising term loan provided by the European Investment Bank comprising a committed €75 million drawing limit, available on delivery of the new vessel W.B. Yeats; and
Multicurrency private loan note shelf agreements with Metropolitan Life Insurance Company and Pricoa Capital Group comprising total uncommitted drawing limits of USD275 million and tenors of up to 15 years.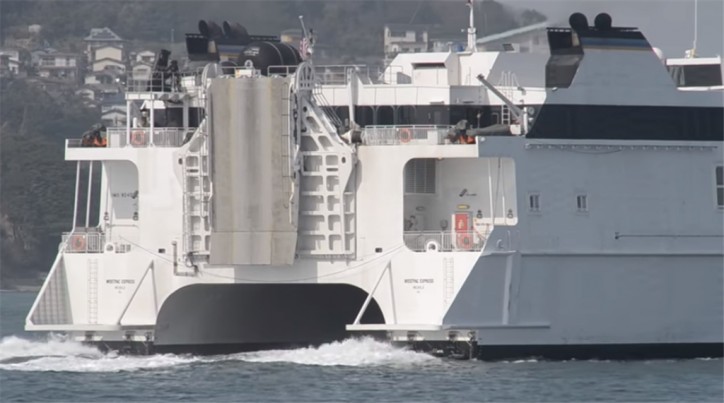 The above has been supplemented with an overdraft and guarantee facility of €16 million provided by Allied Irish Banks Plc.
On 30th November 2017, the Group issued its first series of loan notes under the shelf agreements amounting to €50 million on a 7-year bullet repayment term with a fixed coupon of 1.40% per annum. Following this issuance, the aggregate committed finance facilities amount to €216 million, with uncommitted facilities of €222 million approximately.
These facilities will be used to support the long-term investment opportunities available to the Group the most imminent being the delivery of the cruise ferry W.B. Yeats in June 2018 when the remaining 80% of the €144 million contracted cost of this ship is due to be paid.
Source: ICG